Our Success Stories
Discover the inspiring stories that have shaped MLT Group's success
As a leader in its field, MLT has constantly pushed back the boundaries of innovation and excellence. Through these success stories, you are invited to dive into our professional world, where determination, creativity and commitment come first. Every story we share reflects our commitment to quality and the value we bring to our customers.
Find out how we've worked with partners from a wide range of sectors to meet complex challenges and realize ambitious projects. Our quest for excellence has led to in-depth expertise and long-lasting relationships with our customers.
Please browse these success stories, get inspired by our past achievements and imagine the possibilities for the future. At MLT Group, we're determined to keep making a positive impact, pushing boundaries and writing new stories.
Do you have
a specific
request?
MLT Minet Lacing Technology SAS
ZI du Clos Marquet, 15 Rue Michel Rondet
CS 70059, 42400 Saint-Chamond, France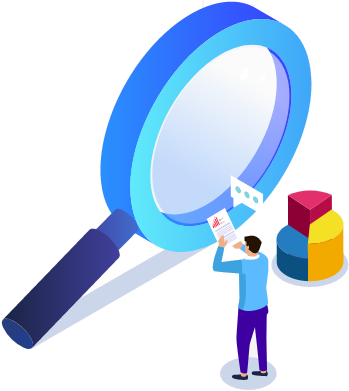 Customer type
Description
Identify your sector of activity and find the solution adapted to your problems