MLT Service
MLT offers multiple services to assist you in the overall maintenance of your conveyor belts
Content
Our technical experts com on site: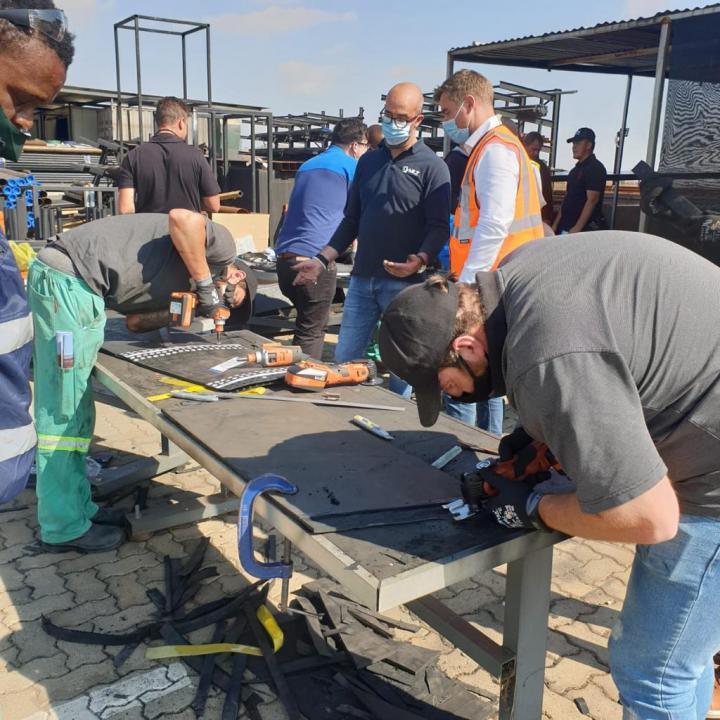 Customized training
Content
In order to better respond to your specific needs on belt conveyors and guarantee an increase of your efficiency, MLT offers a customized training program fully adapted to your needs.
Contact us for a list of available modules.
Do you have
a specific
request?
MLT Minet Lacing Technology SAS
ZI du Clos Marquet, 15 Rue Michel Rondet
CS 70059, 42400 Saint-Chamond, France