Over 70 years of innovation at your service
MLT Group is a French manufacturer whose core business is the splicing of conveyor belts, the manufacture of technical belts, and equipment for conveyors.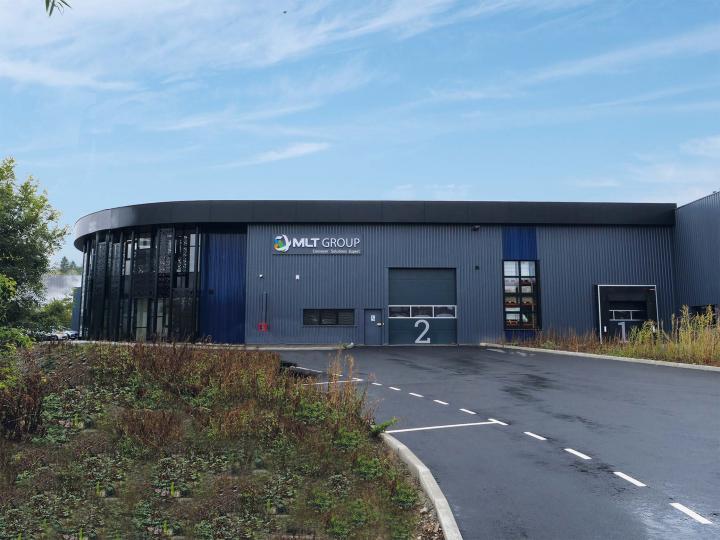 Our history and values
Content
Founded in 1947, MLT Group has more than 70 years of experience and expertise. Discover our history.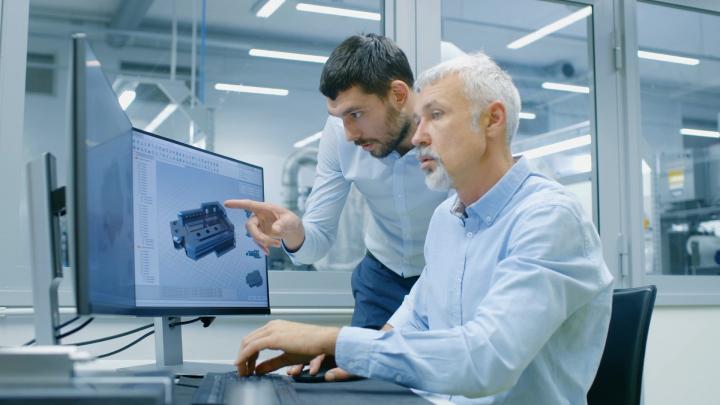 Innovation at MLT
Content
Each year, MLT Group invests in its 3 R&D departments, in order to be a forerunner in quick and easy-to-install solutions with the aim of meeting the needs of the market.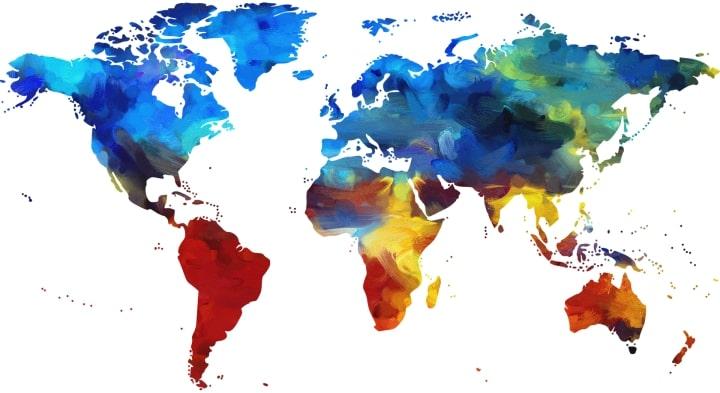 Our locations
Content
MLT Group has 6 subsidiaries abroad and is present in more than 120 countries worldwide through a network of partners and agents.
Join us
Content
Working at MLT Group means joining a family of men and women who work every day to improve the daily lives of users. It also means sharing strong human values and exercising your expertise with passion and desire. Join the MLT Group family!
Do you have
a specific
request?
MLT Minet Lacing Technology SAS
ZI du Clos Marquet, 15 Rue Michel Rondet
CS 70059, 42400 Saint-Chamond, France