A precursor in quick and easy to install solutions with the objective of meeting the needs of the market
Innovation has always been at the heart of our DNA. We invest heavily each year in our 3 Research and Development departments within the group. Eager to provide the answers to your problems, to understand your business and economic challenges, MLT's innovative solutions deliver significant reduction in plant downtime, and consequently in maintenance costs and repairs.
We believe that the industrial word of our customers must change, to take better account of the human element, thanks to the new technical developments. We want MLT to drive these areas by inventing solutions designed to bring serenity, health and safety to their users, by meeting the technical requirements of their industry, and by improving the profitability of industrial processes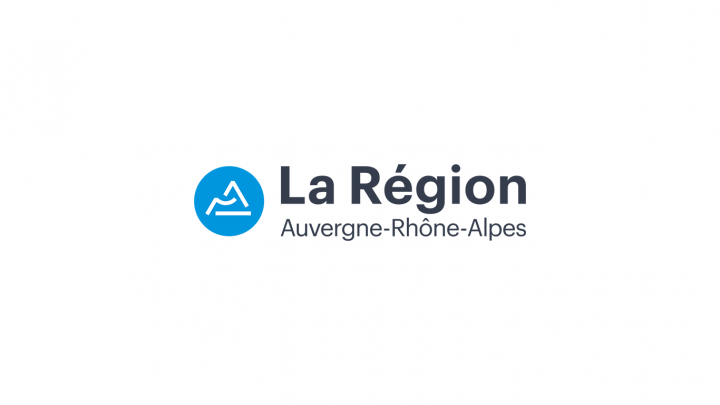 Support from the Auvergne/Rhône-Alpes region
Do you have
a specific
request?
MLT Minet Lacing Technology SAS
ZI du Clos Marquet, 15 Rue Michel Rondet
CS 70059, 42400 Saint-Chamond, France