28.09.2023
Mecavulca
Mecavulca is a vulcanization and boiler making company that opened in 2019 and is growing rapidly. The company's versatility allows it to master all the techniques of its activity.
How to limit belt opening problems due to the aggressiveness of the products transported?
Customer issue
The different issues that MLT had to address were to improve the life of the belt (5 to 8 months), to reduce the downtime of the conveyor (8 hours).
MLT answer
The ISC® has improved the life of the belt to 2 years. The downtime has also been improved from 8 hours to 2 hours. Previously, they had problems with splice opening due to the aggressiveness of the transported chemicals, the ISC® allows to limit this problem and thus to improve the belt life compared to a cold gluing.
 
Technical data
Types of belts installed : 400/3 4+2 vit. 1.5 m/s & 350/2 3+1.5 vit. 1.5 m/s
Belt length : 23 m & 8 m
Width : 800 mm & 500 mm
Conveyed product: Grape must
hours of conveyor downtime reduction
ISC®
Description
The ISC® is an innovative lacing solution. It is the most unique on the conveyor belt fastener market. It allows a belt to be endless, by simply screwing each end without extra thickness. Installation in 20 minutes.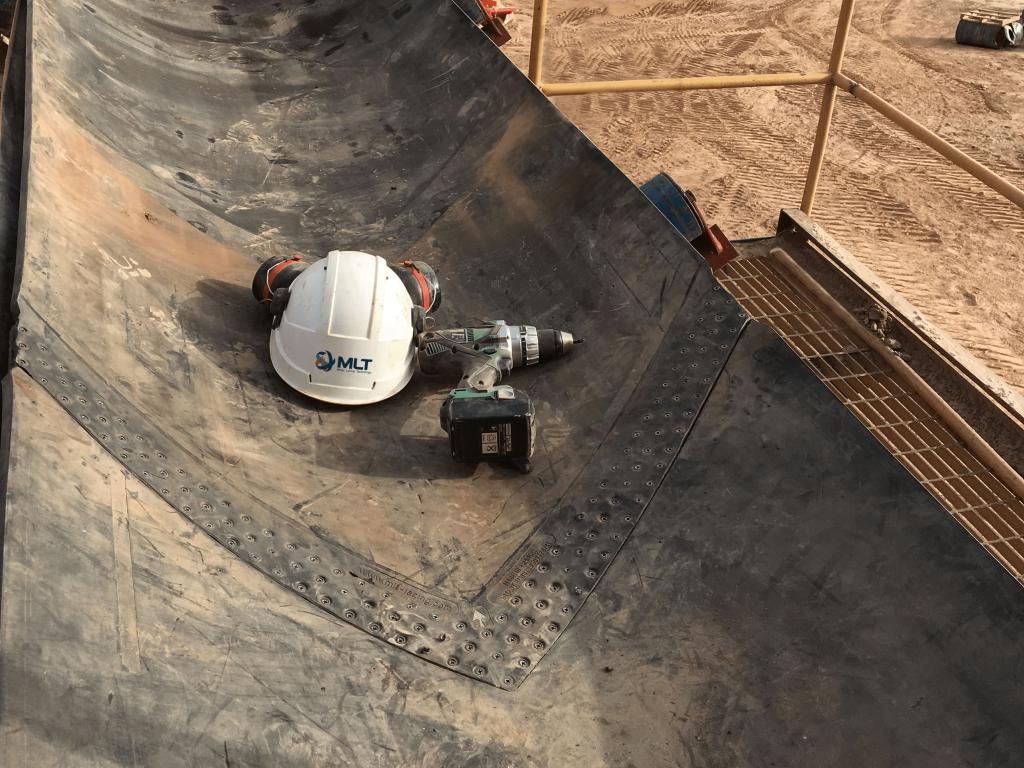 Do you have
a specific
request?
MLT Minet Lacing Technology SAS
ZI du Clos Marquet, 15 Rue Michel Rondet
CS 70059, 42400 Saint-Chamond, France