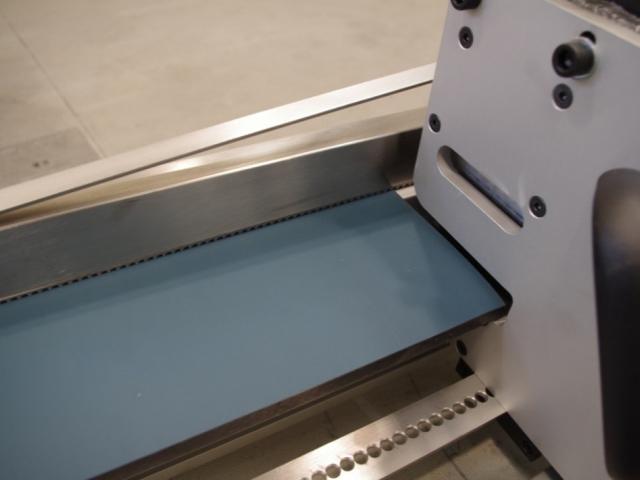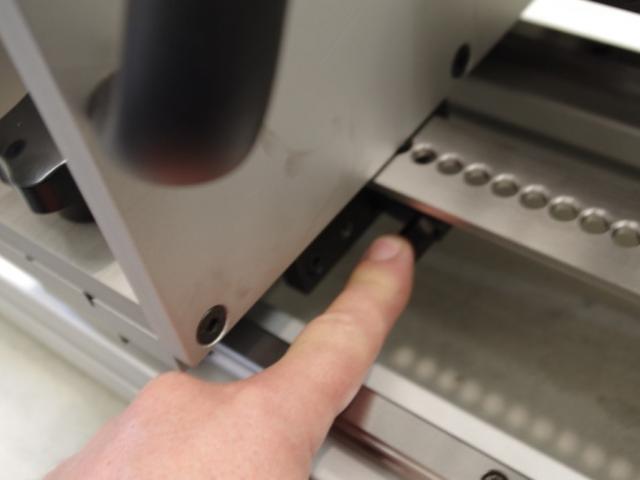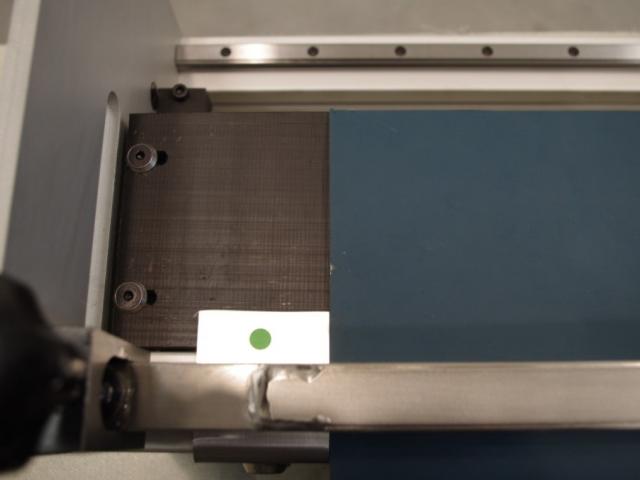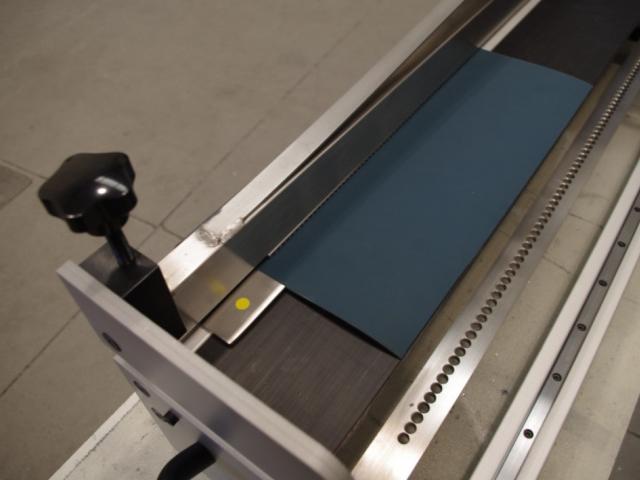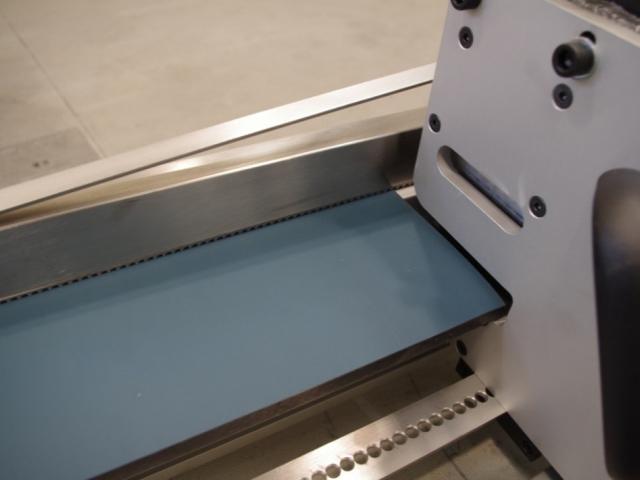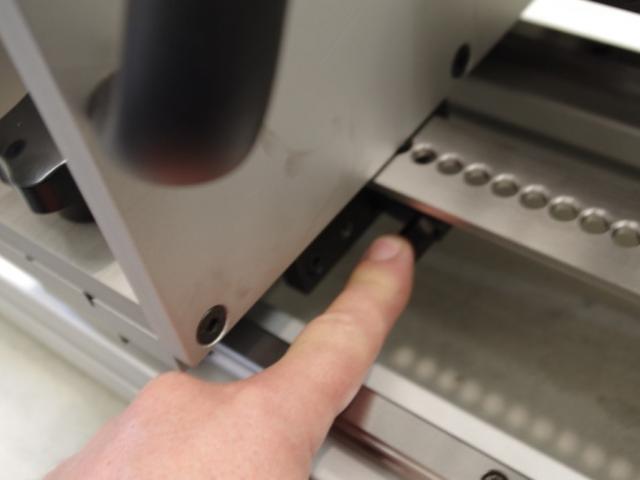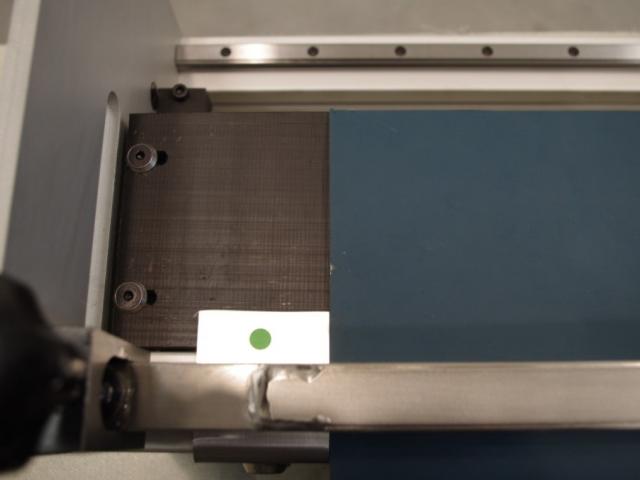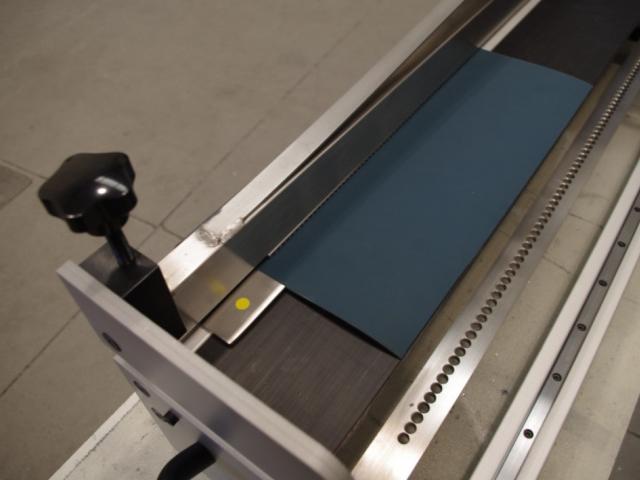 Manual finger cutting : F120
Vulcanizing presses
Use and maintenance manual

Portable die cutter to cut conveyor belts in a zigzag pattern, featuring exchangeable cutting heads for different cutting geometries. Support bench with material positioning guides. This die cutter is especially designed to operate onsite for cut thermoplastic materials with interior tissue. The head is removable to reduce the weight during the transport.
Food industry
Logistics
Sugar factory
FRAME
Dimensions
481 × 402 × 370 mm (l × w × h)
Weight
12.4 Kg
Max. Thickness
8 mm
TETE
Dimensions
245 x 205 x 440 (l × w × h)
Weight
30,6 Kg
Our Success
Stories
Who better than you to explain how MLT contributes to your success?
Many market players trust us : discover their story.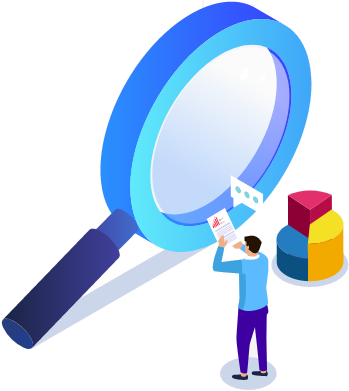 Customer type
Description
Identify your sector of activity and find the solution adapted to your problems