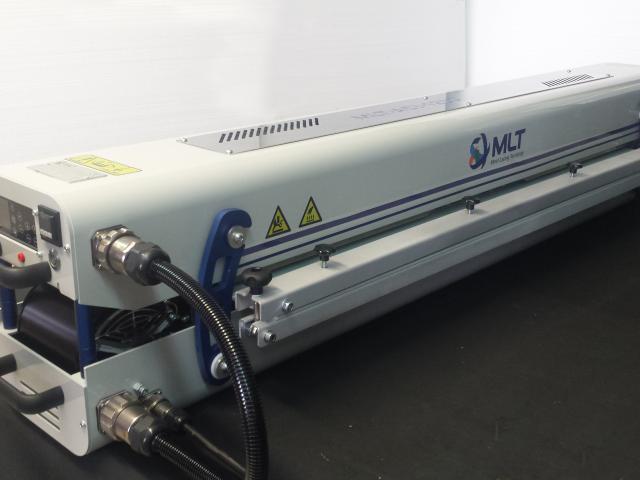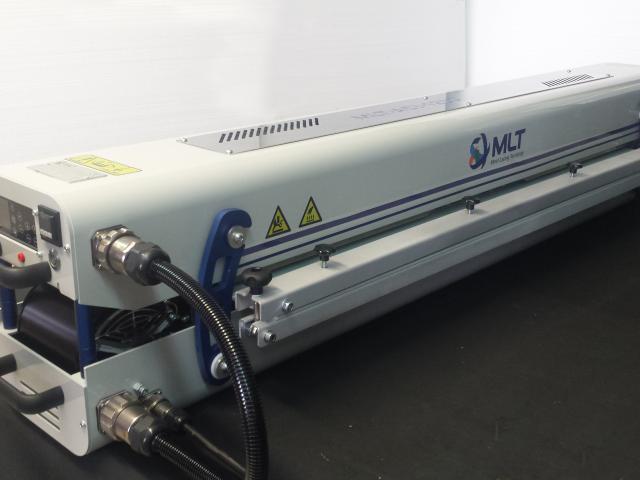 Vulcanizing presses and tools for PVC-PU light duty belt
Vulcanizing presses
Technological innovation for PVC/PU belt vulcanization

The MLT ACI 1200 air-cooled press is designed for the splicing of thermoplastic belts by pressure and thermo-fusion followed by air cooling. This exclusive design of the method of air circulation inside the heating plates has the great advantage of making all the cycles identical. This provides uniform cooling and therefore longer splice life.
Advantages
Provides up to 12 continuous splices, without loss of time and without changing the parameters
Uniform merging of all thicknesses of the belt, both external and internal
Maintains the chemical performance of the layer in contact with the transported product by avoiding overcooking
Ideal for heavy loads for both thin and thick belts
Food industry
Logistics
Sugar factory
Our Success
Stories
Who better than you to explain how MLT contributes to your success?
Many market players trust us : discover their story.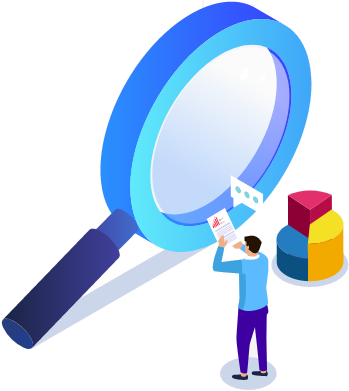 Customer type
Description
Identify your sector of activity and find the solution adapted to your problems