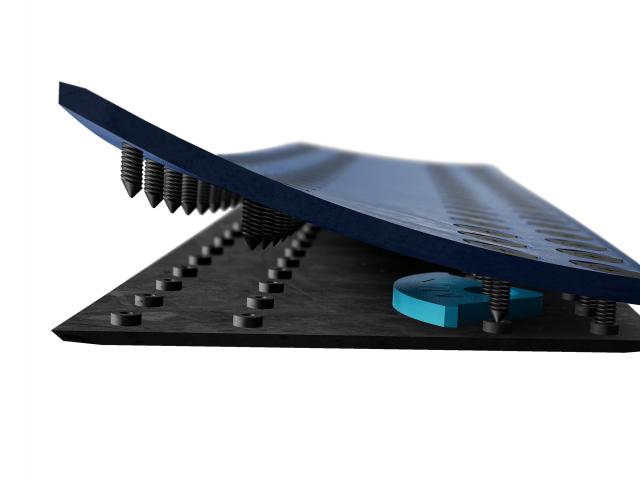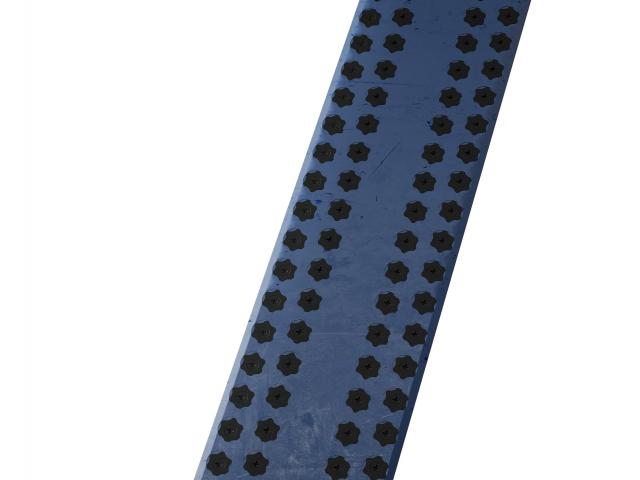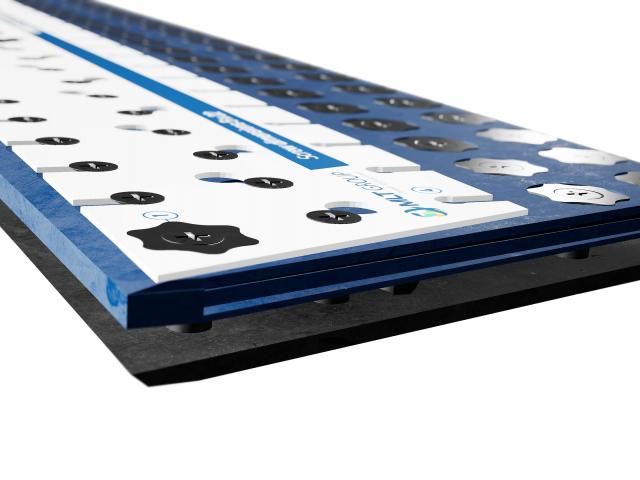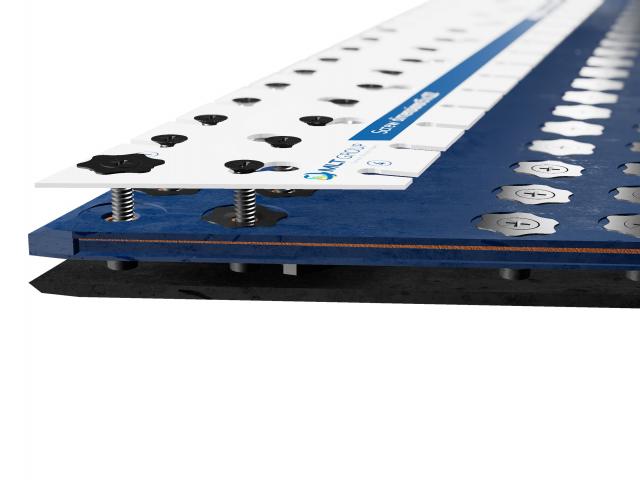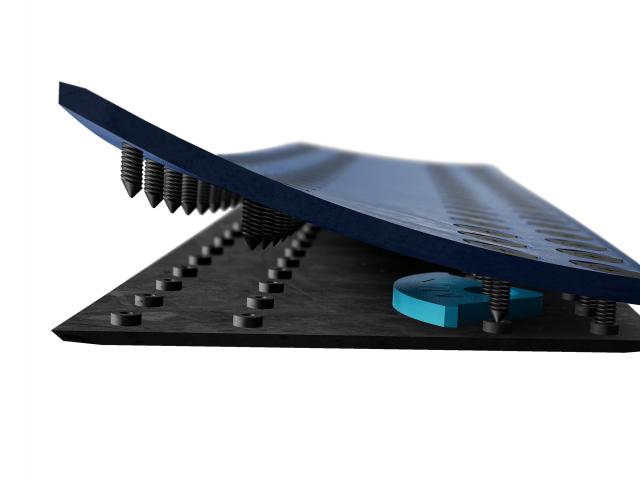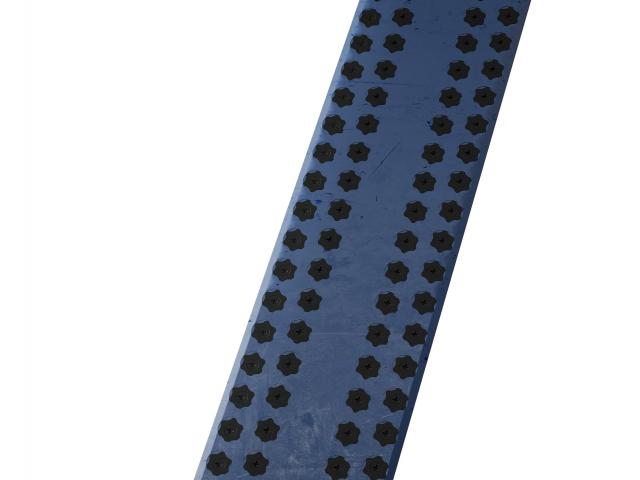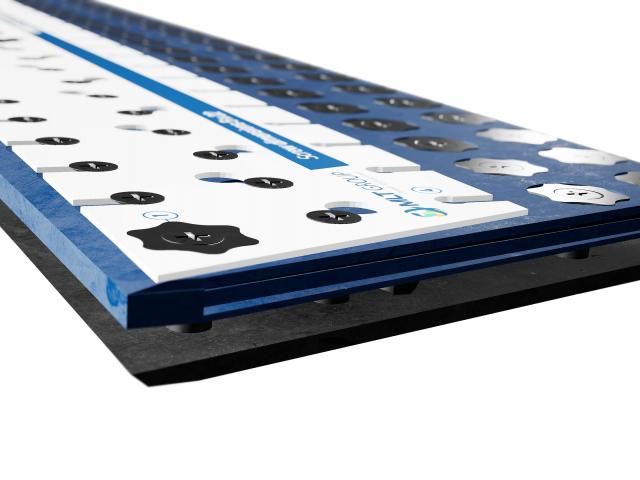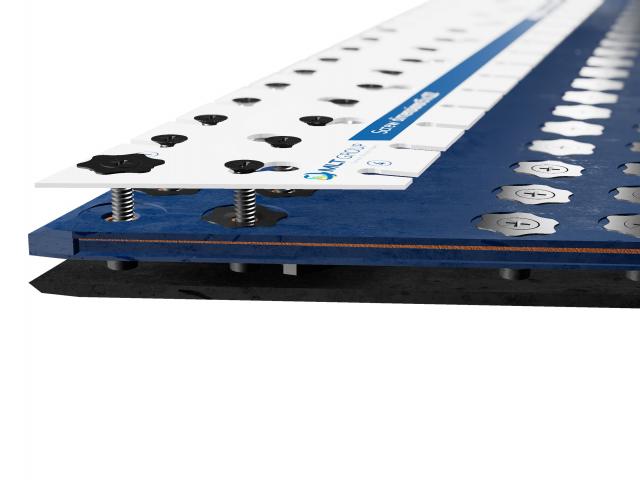 SUPER‑SCREW® Premium
Permanent splices for heavy duty belts
The only flexible screw splice in polyurethane

In order to meet the most extreme environments and the most demanding requirements, MLT created the SUPER-SCREW® PREMIUM : the first flexible splice to screw in polyurethane, designed for extremely abrasive applications*. The polyurethane that composes the upper part of this new SUPERSCREW® splice provides a considerable gain in abrasion resistance (15 mm3 ), while maintaining the flexibility, perfect integration and strength of SUPER-SCREW®.
Avaibility may vary by region
Advantages
Very high abrasion resistance (15 mm3)
Polyurethane: reduced friction
Permanent solution
Reduces downtime of your conveyor
Optimizes your productivity
Easy and quick to install (1 to 2 persons)
Self installation, low investment
Leak proof and flexible
Compatible with small pulley diameter
Compatible with conveyor scrapers
Cement plant
Quarry
Surface mine
Types of steel for screws and inserts available
Content
Steel screws and inserts
High resistance, it's the perfect choice for most applications : Quarries, Cement Plants, Mines, etc.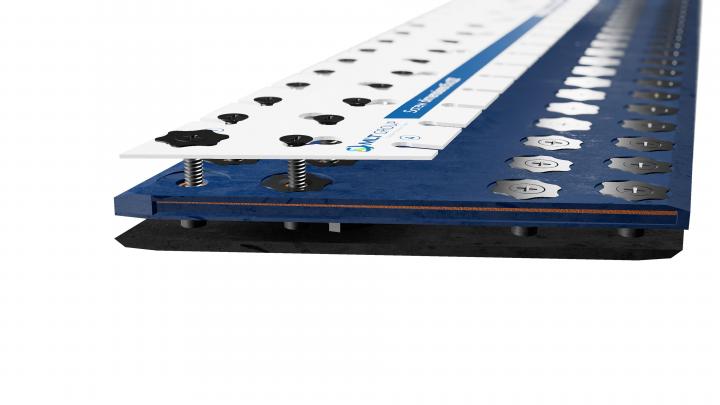 EVEN FASTER EASY SCREW SOLUTION
Content
In order to optimize screwing time of the SUPER-SCREW® PREMIUM splice, MLT created Easy Screw Solution. This system of pre-positioning of the screws will allow you to save even more time in your belt splicing.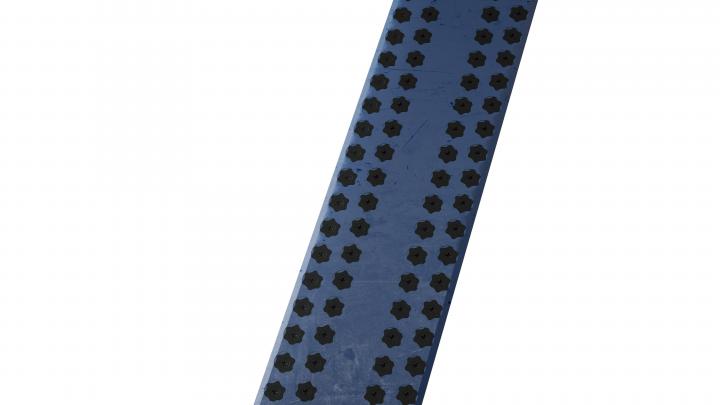 Packaging
Content
In Kit, pre-assembled and cut to lenght, for belt widhts of 650, 800, 1000, 1200, 1400, 2000, 3000 mm.
Includes:
Installation tools
Spacers / 2 screw sizes / PZ bit
customization*
Easy Screw Solution
*Reserved for partners contracts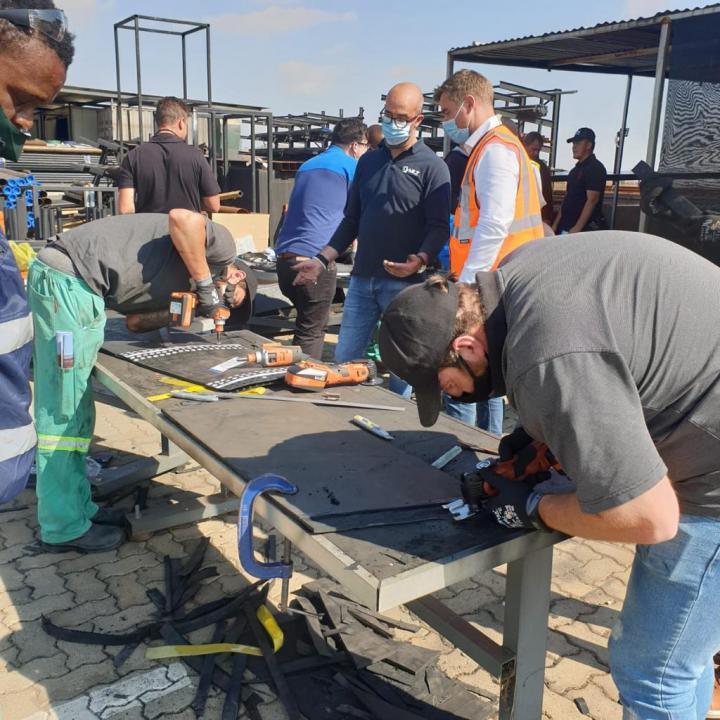 Simple tools to help you​
Content
Installation template kit (included)​
Screw selection tool​
Super-Screw® Installation template guide​
Cordless tool kit (17 elements) (option)​
Cordless belt skiver and accessories​
Cordless powered driver and accessories​
PPE
Certified Installer Training (option)​
An official training program conducted by MLT professionals​
Theoretical + practical​
Our success
stories
Who better than you to explain how MLT contributes to your success?
Many market players trust us : discover their story.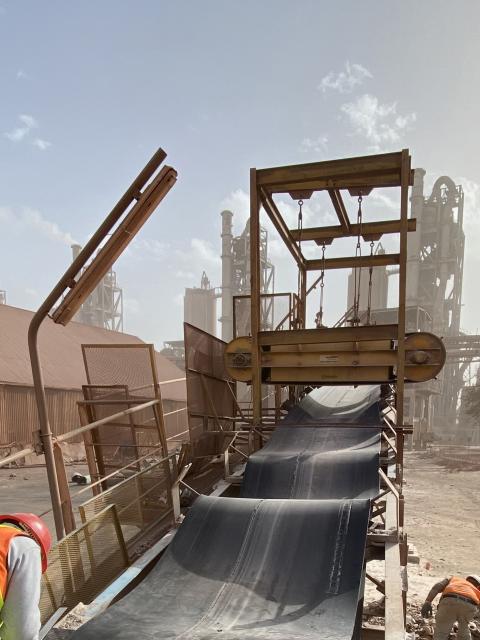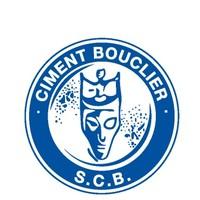 SCB
Société des Ciments du Bénin is a crushing unit, with its own laboratory that allows to garantee high level of cement. The packing unit is the last step in the production line, where cement is packed in bags. Cement is made from a mix of clinker, lime and gypsum in defined quantities.
people to install the splice.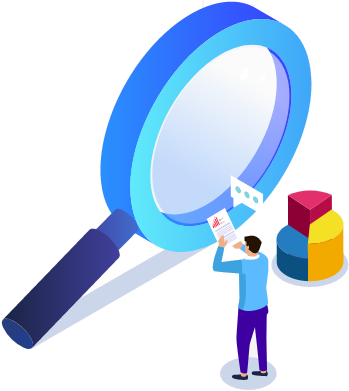 Customer type
Description
Identify your sector of activity and find the solution adapted to your problems