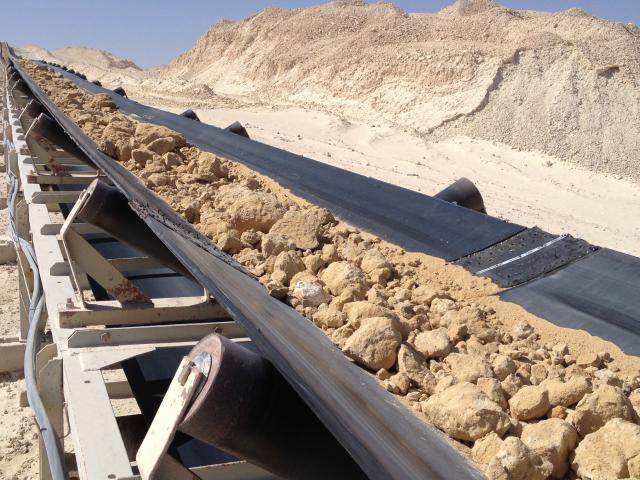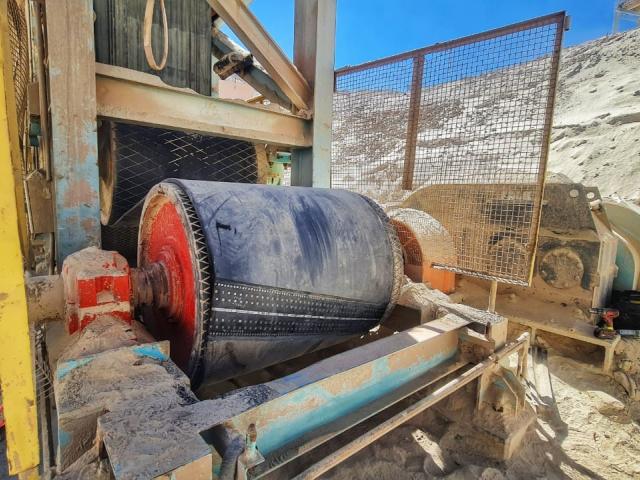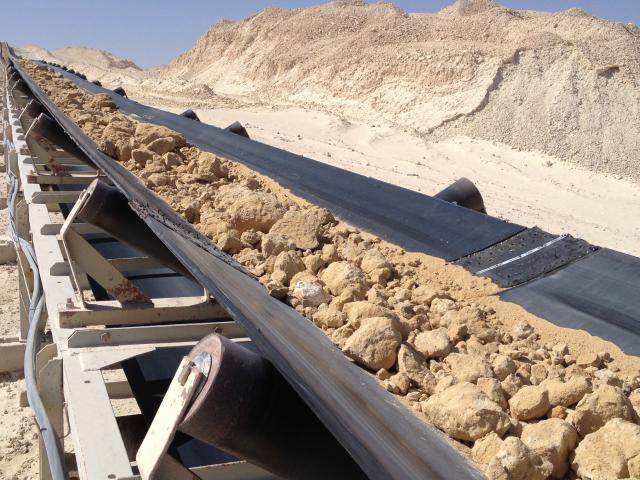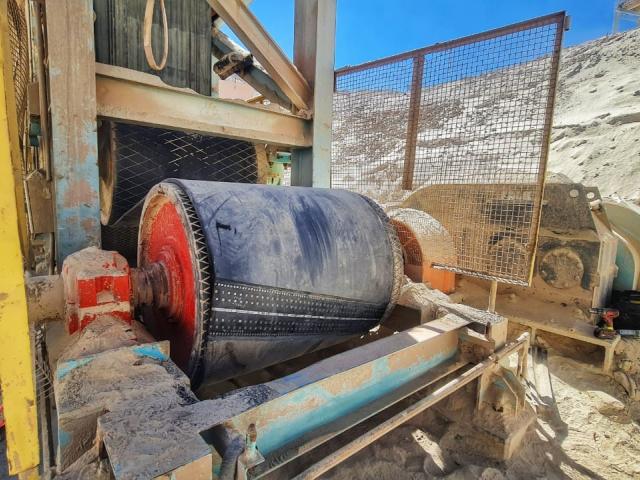 SUPER‑SCREW® Original
Permanent splices for heavy duty belts

MLT is the inventor of the world's first flexible screw splice, created in 1994: the SUPER-SCREW® ORIGINAL. Since then, this permanent endless system has proven its worth all over the world by offering a simple and quick installation in any situation.
Advantages
Permanent solution
Reduces downtime of your conveyor
Optimizes your productivity
Easy and fast to install (1 to 2 persons)
Self installation, low investment
Leak proof and Flexible
Compatible with small pulley diameter
Compatible with conveyor scrapers
Underground mine
Cement plant
Quarry
Thermal power station
Foundry and steel mill
Surface mine
Port
Recycling plant
Wood industry
Cereal
Construction and concrete plant
Fertilizer and chemical
Sugar factory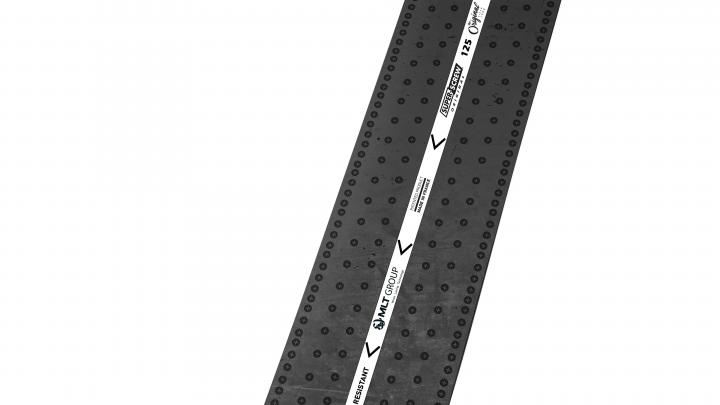 Packaging
Content
85 - 105 : In roll of 5, 7.5 and 15 m.
125 - 250 : In roll of 3, 5, 10 and 15 m.
In Kit, pre-assembled and cut to lenght, for belt widhts of 800, 1000, 1200, 1400, 1600 mm.
Includes:
Installation tools
Customization*
*Reserved for partners contracts
**3 or 5 m depending on the quality of the coating, please consult us.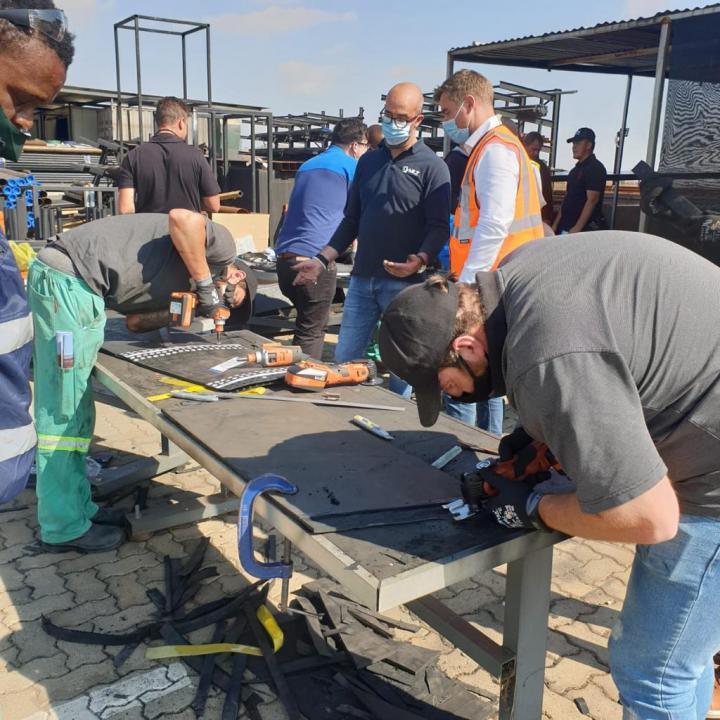 Simple tools to help you​
Content
Installation template kit (included)​
Screw selection tool​
Super-Screw® Installation template guide​
Cordless tool kit (17 elements) (option)​
Cordless belt skiver and accessories​
Cordless powered driver and accessories​
PPE
Certified Installer Training (option)​
An official training program conducted by MLT professionals​
Theoretical + practical​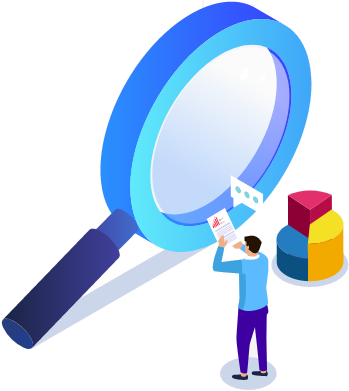 Customer type
Description
Identify your sector of activity and find the solution adapted to your problems