Loyalty programs
Let's build a durable and prosperous partnership together.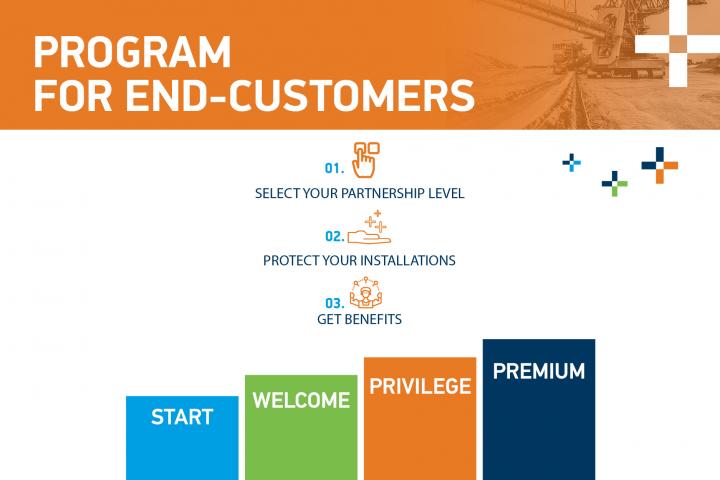 LOYALTY PROGRAM FOR END CUSTOMERS
Content
The MLT Group proposes the establishment of a partnership for you, users and customers of our innovative and patented products. Join the program and we offer you free training of your technicians and an audit of your conveyor park.
Contact us to discover the details of the program.
Choose your level of partnership
Secure your installations
Get benefits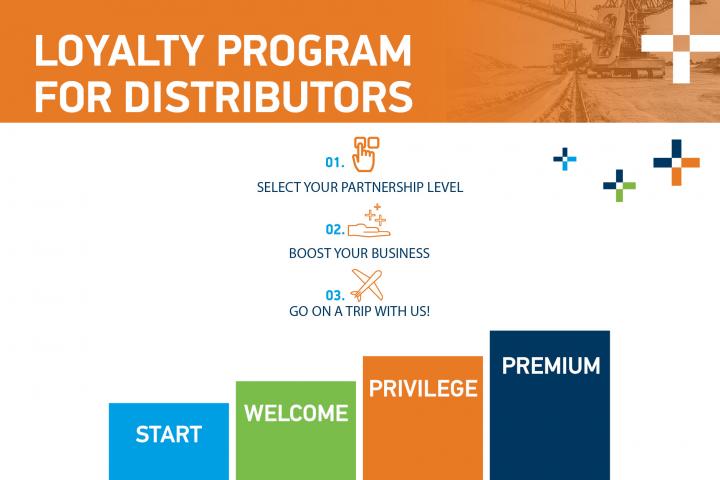 LOYALTY PROGRAM FOR DISTRIBUTORS
Content
Our partners are the ambassadors of our products and our brand, let's strengthen this relationship of trust in this program offering you many advantages. Become a partner distributor, earn M'points and go on a trip with us!
Contact us to find out more about the program.
Choose your partnership level
Develop your business
Go on a trip with us
Do you have
a specific
request?
MLT Minet Lacing Technology SAS
ZI du Clos Marquet, 15 Rue Michel Rondet
CS 70059, 42400 Saint-Chamond, France