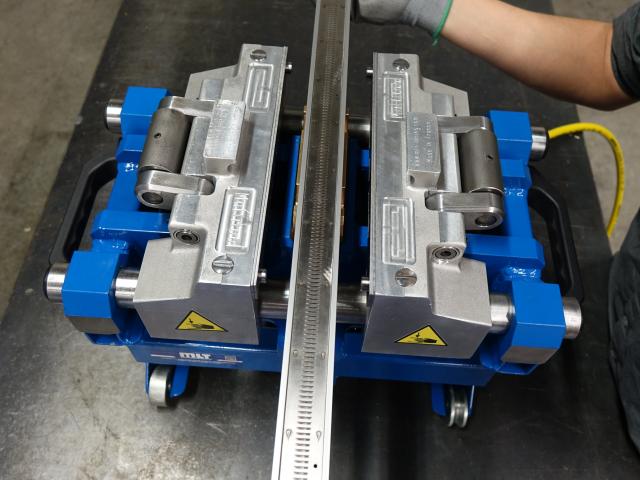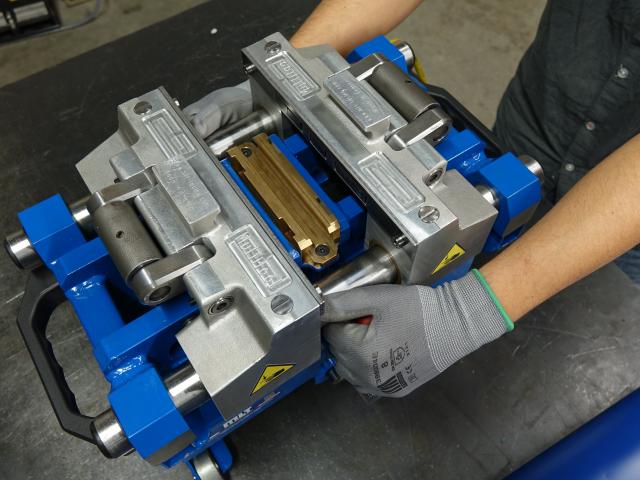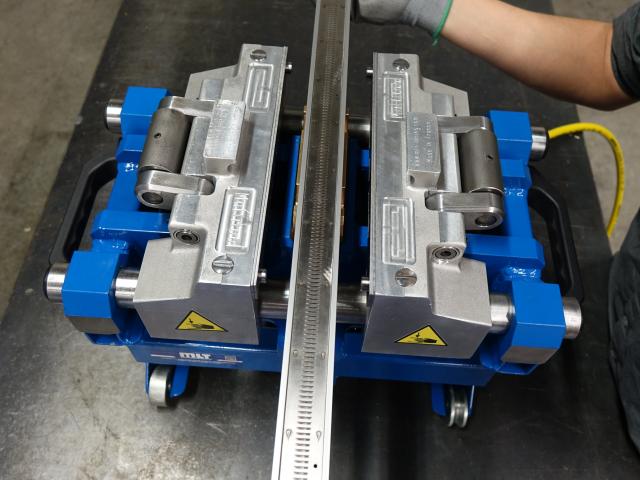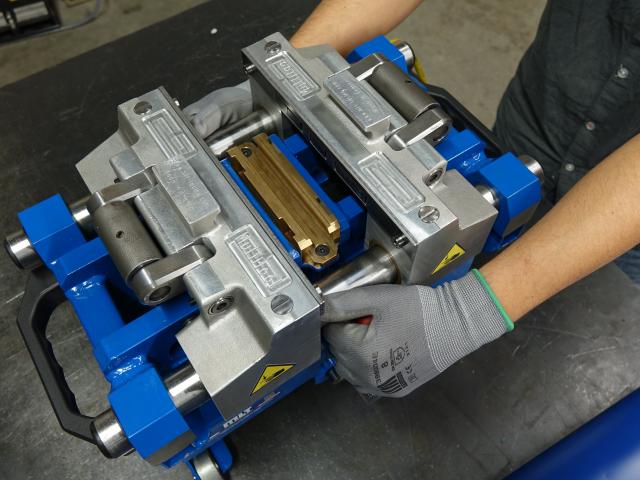 Multitool
Installation tools and devices
The ready-to-use installation tool

The Multitool must run on a ø 5 mm rail made by the buyer. Ensure that the machine is placed on a flat surface, that the rail is suitable for the machine rollers and the presence of the rail stops. A support post should be fixed on the work table.
Food industry
Cardboard and paper mill
 
 
Clip'N Lock® bars multitool pressure
 
 
CL 25
CL30
CL40
CL50
belt thickness, mm
1
150
 
 
 
1.5
150
50
 
 
2
 
150
200
 
3
 
 
250
150
5
 
 
 
200
NOTE: Excessive pressure can damage the fasteners.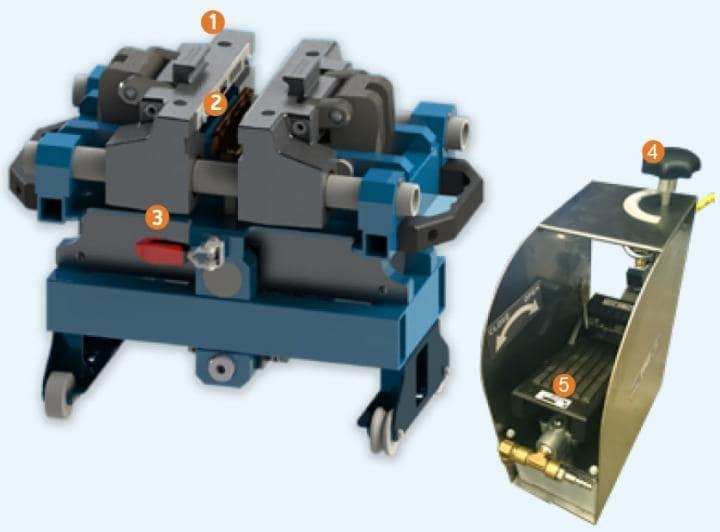 Content
Magnets for jaws

Guide comb

Handle for locking / unlocking the comb guide

Adjustment knob

Pressure pedal
Our Success
Stories
Who better than you to explain how MLT contributes to your success?
Many market players trust us : discover their story.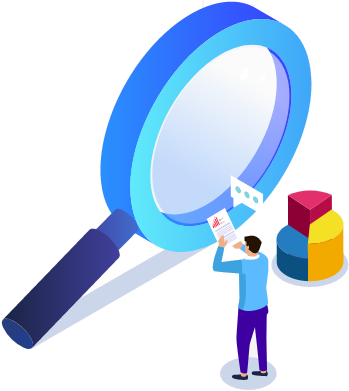 Customer type
Description
Identify your sector of activity and find the solution adapted to your problems