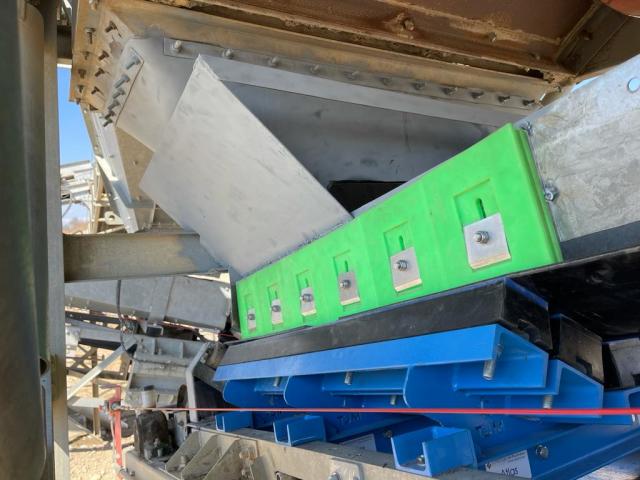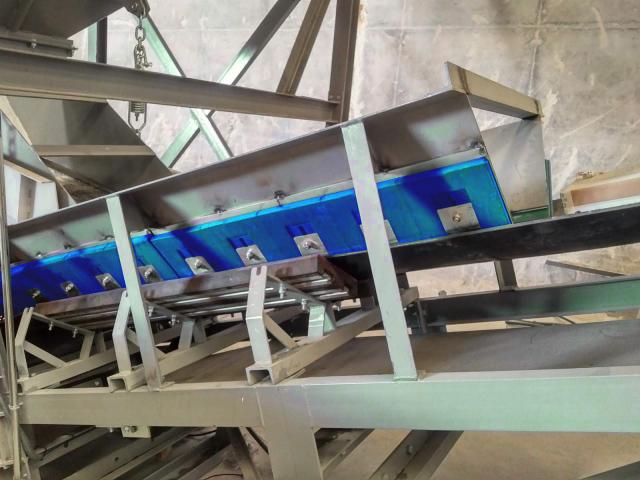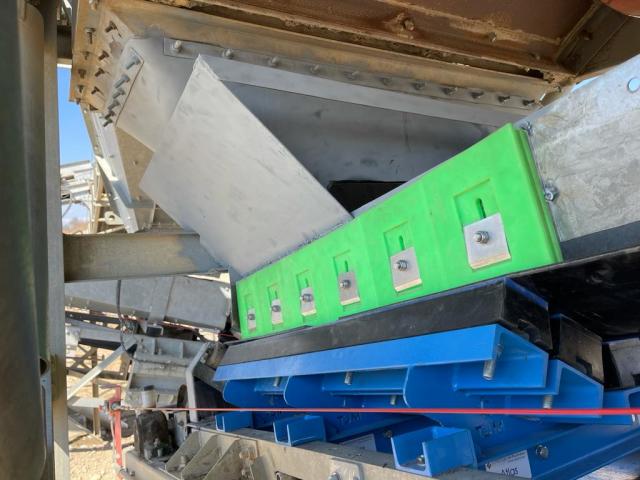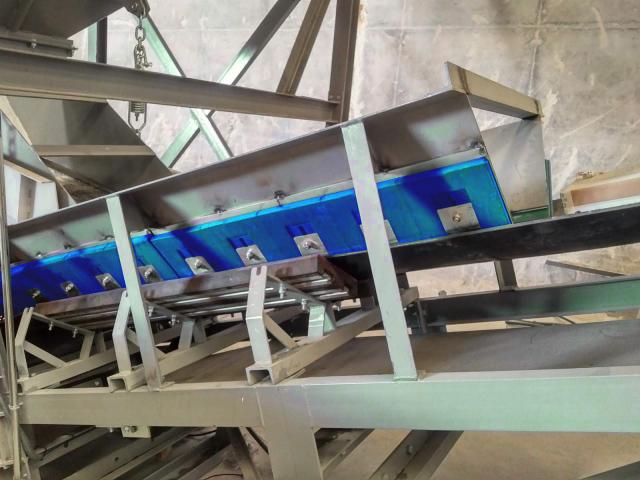 SealBloc
Conveyor equipment · Spillage Control
The innovative skirt that offers a perfect seal

The modular skirt with simple, quick and sustainable maintenance. Skirt composed of bracing plate to be joined with anti abrasion rubber modules 200 mm by 5 (1 000) or 6 (1 200). Compensation for wear with a simple hammer adjustment. Compatible with SUPER-SCREW®, ISC® and FIX'N GO®.
Advantages
100 % compatible with SUPER-SCREW®, ISC® and FIX'N GO®
Great robustness
Optimum resistance to abrasion
Significant improvement of sealing
Fast replacement of worn blocks
Very easy installation and adjustment
Sealing between blocks insured thank to the dove tail profile
Recycling plant
Brickwork and tile factorie
Quarry
Cardboard and paper mill
Cereal
Construction and concrete plant
Cement plant
Fertilizer and chemical
Foundry and steel mill
Wood industry
Underground mine
Surface mine
Port
Sugar factory
Thermal power station
Possible dimensions
Length 600,1000 to 1200 mm
Surface treatment
Galvanized steel support
Temperature
-10° / + 50° C
Scale of pH
4 to 10 for rubber
3 to 11 for polyurethanne
Maximum speed
5 m/s in polyurethane
7 m/s in rubber
Do not expose to
Projecting staple out of the belt
Oils, grease or hydrocarbide for rubber
Hot water steam for polyurethanne
Corrosive atmosphere : Stainless steel support possible
Our Success
Stories
Who better than you to explain how MLT contributes to your success?
Many market players trust us : discover their story.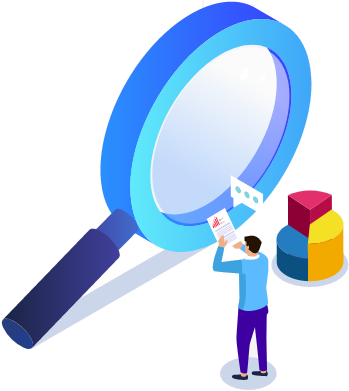 Customer type
Description
Identify your sector of activity and find the solution adapted to your problems
Do you have
a specific
request?
MLT Minet Lacing Technology SAS
ZI du Clos Marquet, 15 Rue Michel Rondet
CS 70059, 42400 Saint-Chamond, France