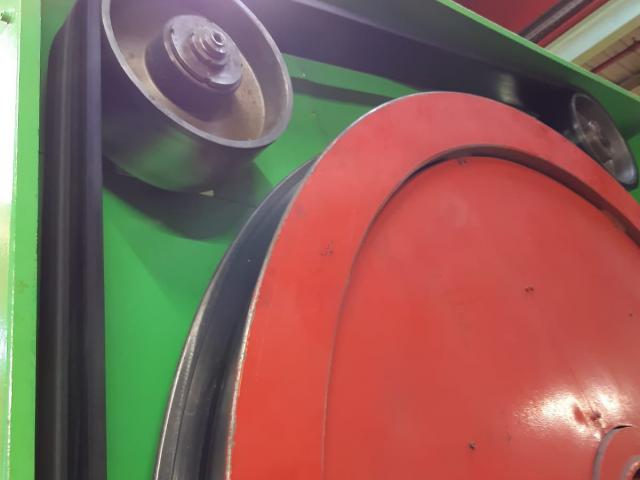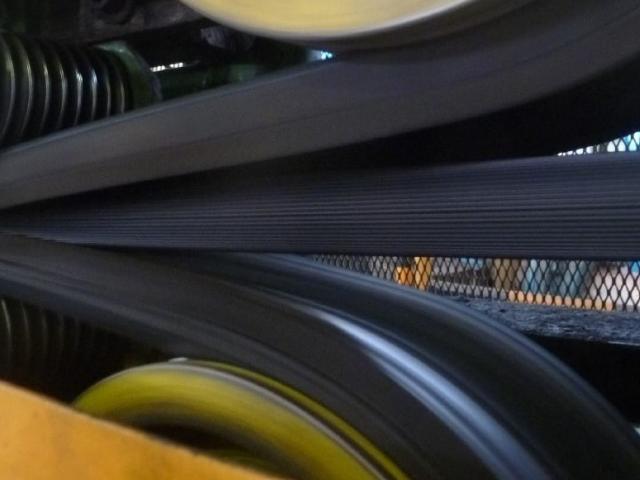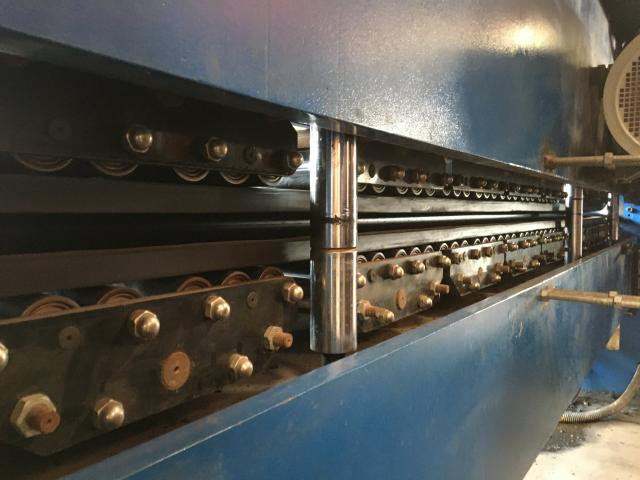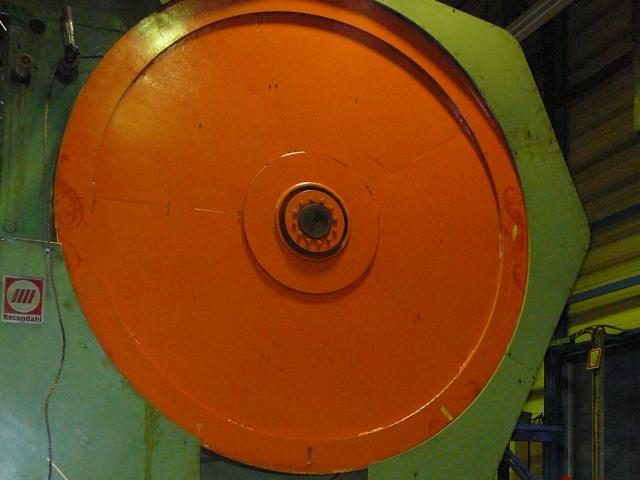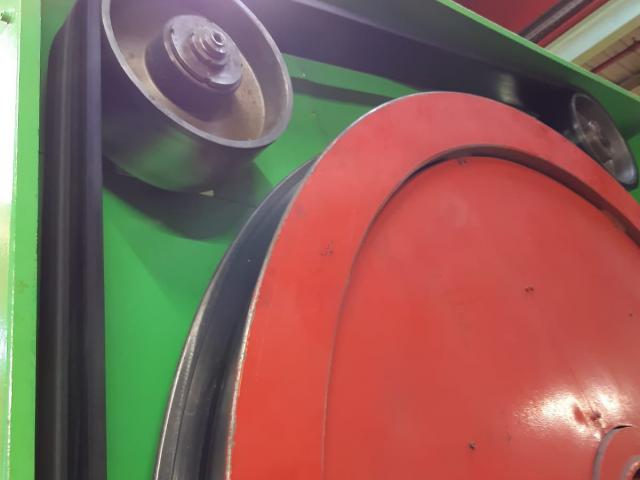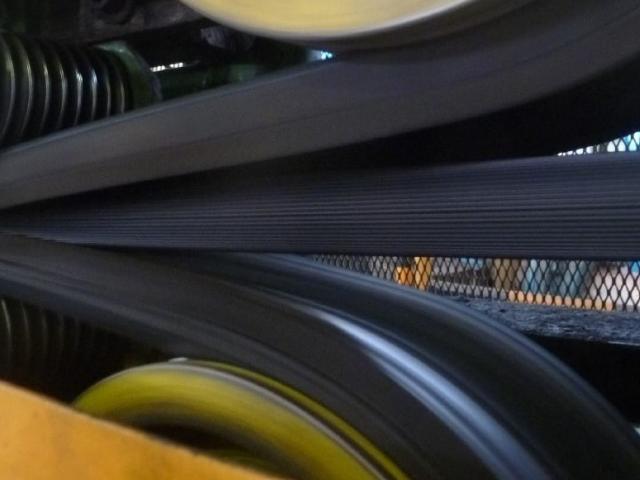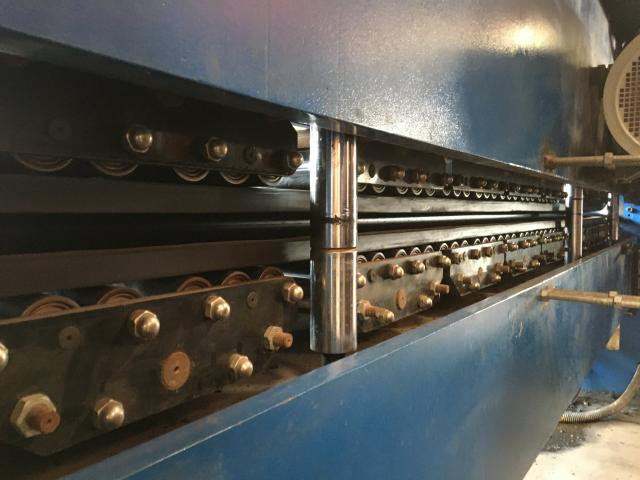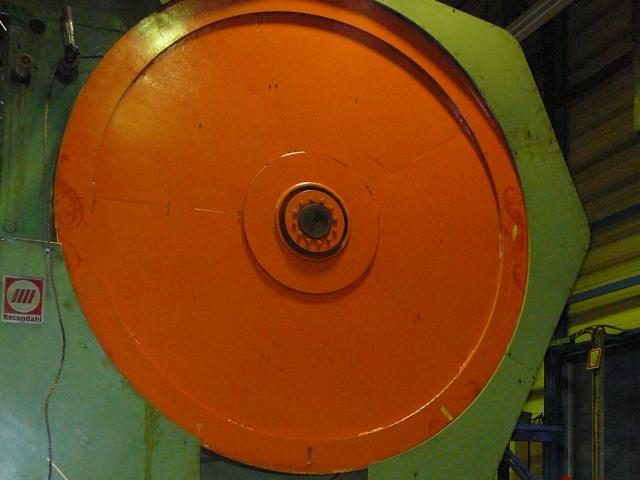 Cable Drawing Belts
Custom solutions
They are used in caterpillar puller or capstan machines after product extrusion

(cables and wires, tubes and hoses, small strips of office furnitures or rolling shutters) Our belts are made to order, with a carcass of up to 2500 N/mm. They are used by cable, rubber tube and high density cured polyethylene manufacturers.
Advantages
Endless & spliceless, no risk of belt opening
Anti-abrasion rubber mixes, oil resistant, retardant up to 200°C, white, very resistant
Grooves on demand
Homogeneous belts, no extra thickness
Wire and cable factory
Breaking tension
Up to 2 500 N/mm
Carcass

Textile up to 5 plies
Wound cord (rayon or aramid)
Heat vulcanizing of poly-V belts, notched belts...

Cover

Rubber up to 80 ShA :

Abrasion Resistant (excellent index of 50 mm3)
Oil and grease resistant - especially for copper (115 mm3 index)
Retardant up to 200°C (index 115 mm3)
White - non staining (index 110 mm3)

Width
Up to 300 mm
Advantages

No splice, therefore no risk of belt opening
Homogeneous belts, no extra thickness
Run on small pulley diameters
Straight traction at different speeds
Grooves on request: grinding, 1/2 round, V, poly-V grooves,…
Our Success
Stories
Who better than you to explain how MLT contributes to your success?
Many market players trust us : discover their story.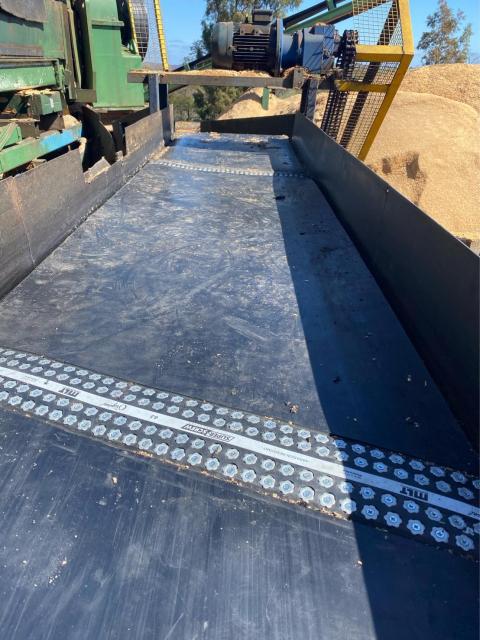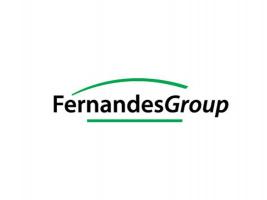 Fernandes Autohandel NV
Fernandes Autohandel NV is a company specialized in automotive parts import-export which also has an mining industrial identity.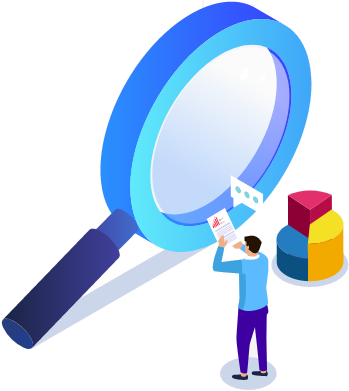 Customer type
Description
Identify your sector of activity and find the solution adapted to your problems
Do you have
a specific
request?
MLT Minet Lacing Technology SAS
ZI du Clos Marquet, 15 Rue Michel Rondet
CS 70059, 42400 Saint-Chamond, France