Special offer technical belts and ISC® belt
From October 1st to December 31th, 2022
Satisfied or Money back guarantee* for the purchase of a thrower belt or cable drawing belt or sandblasting or ISC® belt
*Within the limit of 6 months maximum of use of the belt, in normal conditions, imperative return of the product in case of refund.
*Offer valid in Central Europe and Asia Pacific countries, for any order of one of the 4 products registered from October 1st to December 31th 2022, list of countries concerned on request.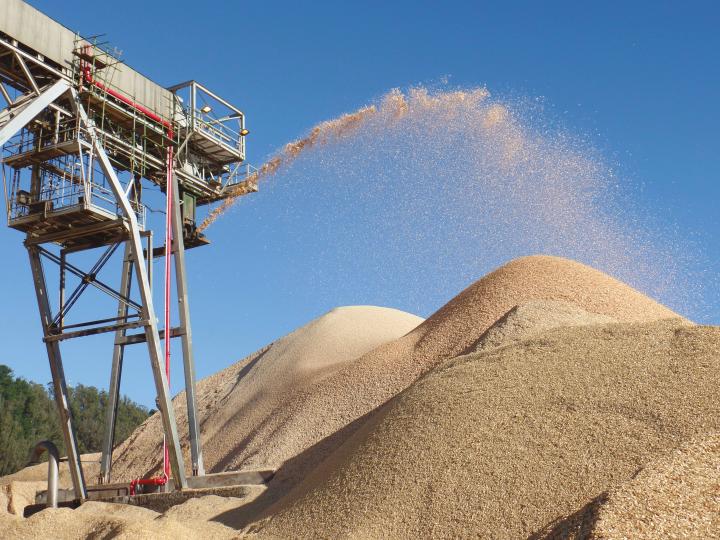 Content

Thrower - Slinger Belts
Thrower belts run under very high speeds (from 10 to 20 m/s), under inflexion rolls and withstand very hard working conditions. They are used for loading or unloading of boats and trains, in flat silos with grains, fertilizers, sand, gypsum, transforming factories, glassworks, wood chips, and more.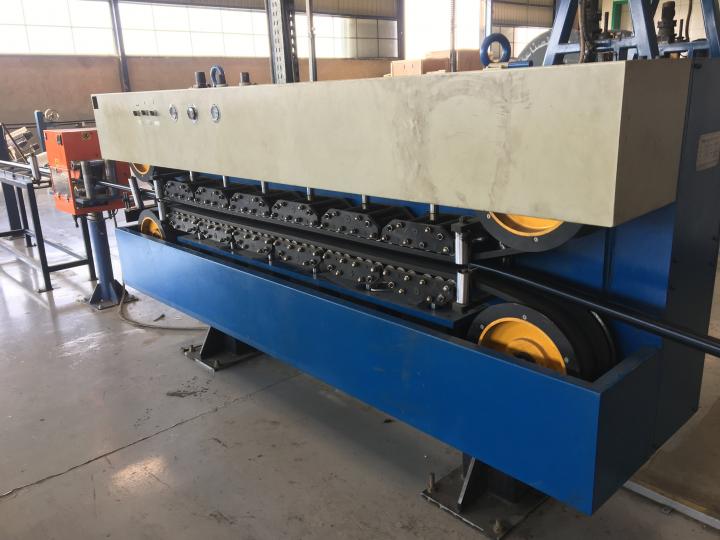 Content
Cable Drawing Belts
They are used in caterpillar puller or capstan machines after product extrusion (cables and wires, tubes and hoses, small strips of office furnitures or rolling shutters). Our belts are made to order, with a carcass of up to 2500 N/mm. They are used by cable, rubber tube and high density cured polyethylene manufacturers.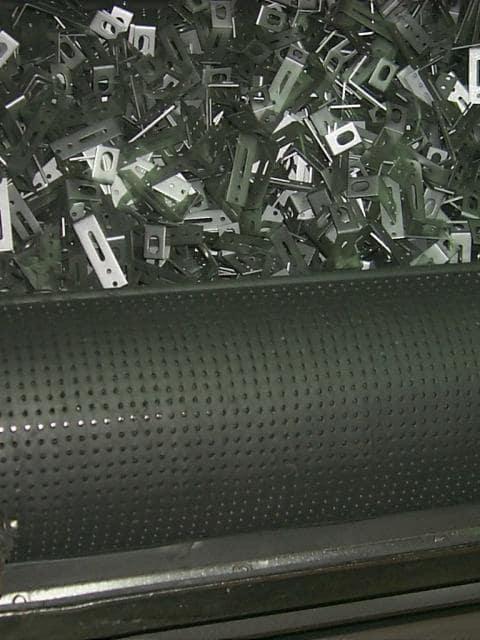 Content
Sandblasting - Tumblasting Belts
Sandblasting / tumblasting belts are used in shotblasting machines. Used in forges, medical sector for prothesis, springs, fish hooks, knives and to clean foundry pieces after furnace unload. They are manufactured from specific fabric to work under inflexion rolls. Our belts are manufactured with a very high resistant rubber (abrasion index of 50 mm3 ), which is critical to bear the sand blastings up to 200 m/s. Our holes are completely cylindrical in order to maximize the sand evacuation. Cleats, guides and treads are integrally moulded.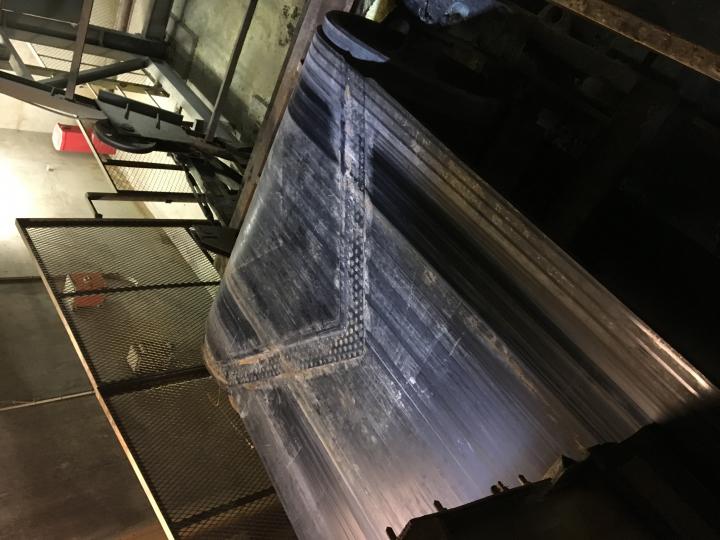 Content
ISC®
Your conveyor belt with its ISC® integrated splice. The ISC® (Integrated Screw Connection) is an innovative lacing solution. It is the most unique on the conveyor belt fastener market. It allows a belt to be endless, by simply screwing each end without extra thickness. Installation in 20 minutes.
Do you have
a specific
request?
MLT Minet Lacing Technology SAS
ZI du Clos Marquet, 15 Rue Michel Rondet
CS 70059, 42400 Saint-Chamond, France