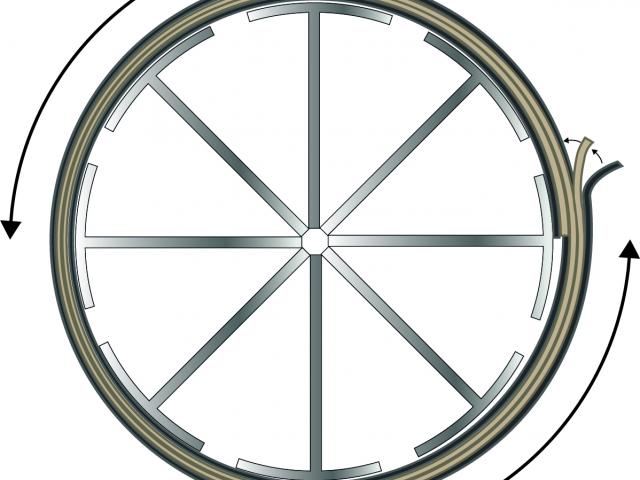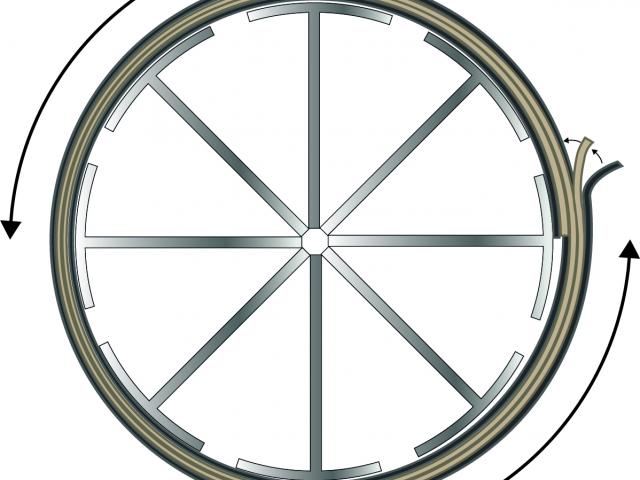 Endless belts without splice
Custom solutions
Our technical belts are manufactured endless without splicing

The various layers of raw materials are continuously wound in our workshops: no risk of the belt opening / no elongation once in operation in the conveyor. Our belts have an excellent longevity and a much higher resistance than those with hot splicing or cold gluing.
Airport
Food industry
Automotive industry
Brickwork and tile factorie
Quarry
Cardboard and paper mill
Cereal
Cement plant
Construction and concrete plant
Fertilizer and chemical
Foundry and steel mill
Wood industry
Logistic
Underground mine
Surface mine
Port
Sugar factory
Thermal power station
Recycling plant
Our Success
Stories
Who better than you to explain how MLT contributes to your success?
Many market players trust us : discover their story.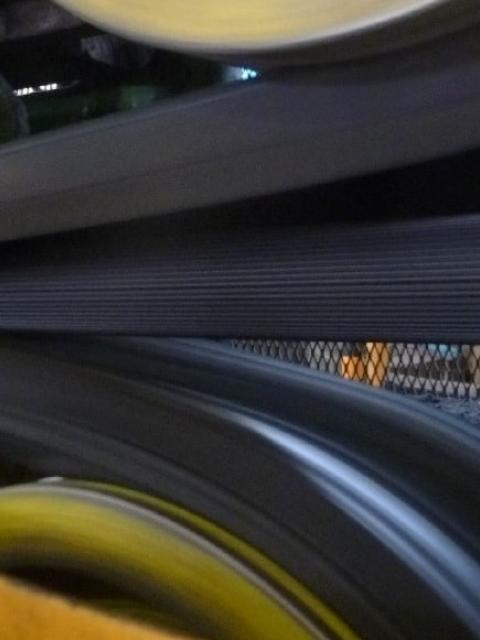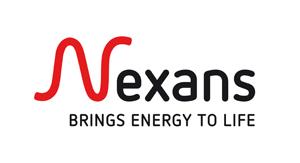 Nexans Marcinelle
Nexans is a global player in energy transition. Our purpose : electrify the future. For over a century, Nexans has played a crucial role in the electrification of the planet. The Group is leading the charge to the new world of electrification : safer, sustainable, renewable, decarbonized and accessible to everyone.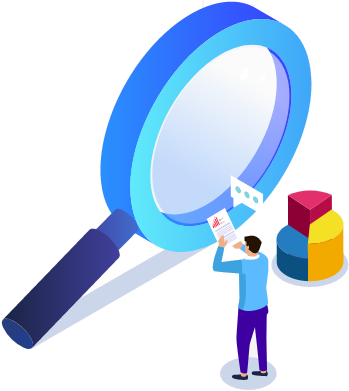 Customer type
Description
Identify your sector of activity and find the solution adapted to your problems