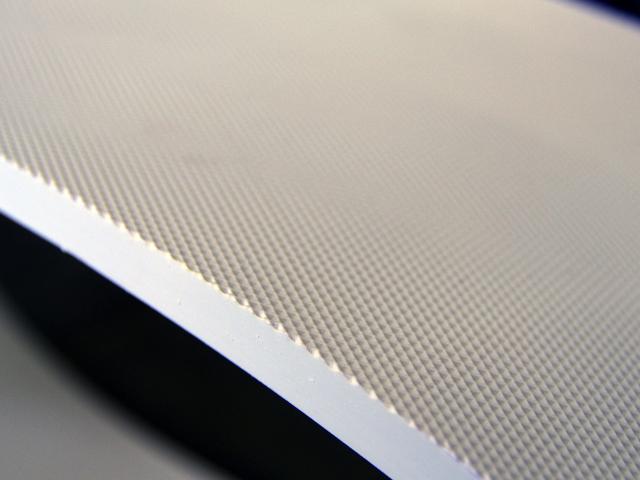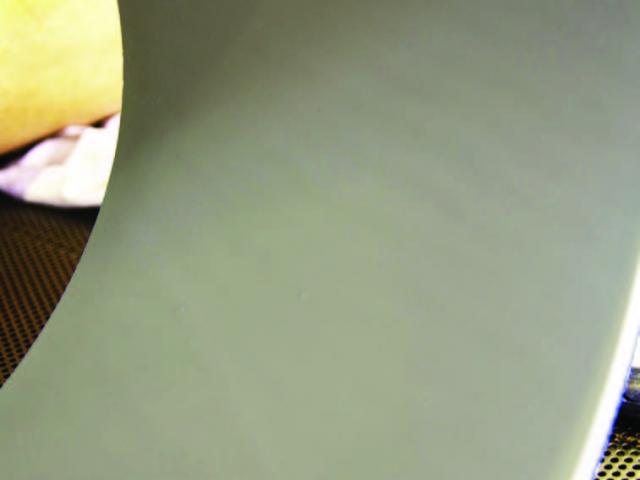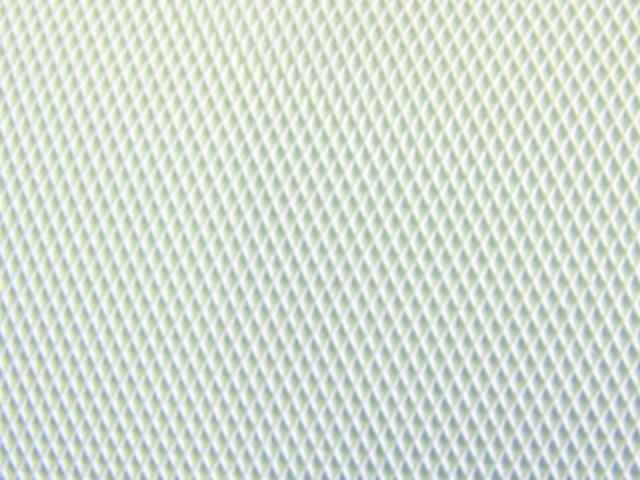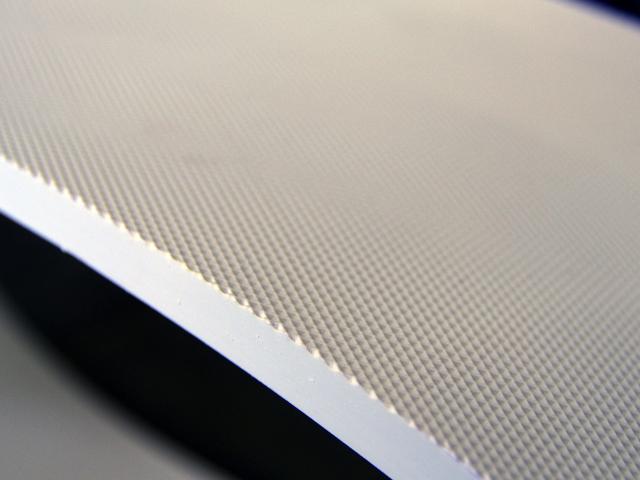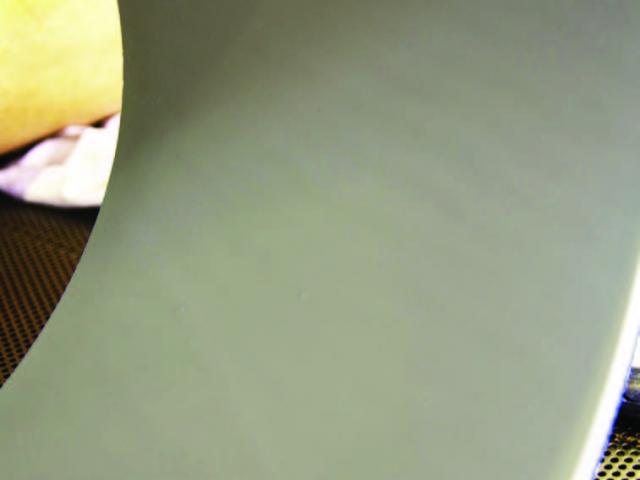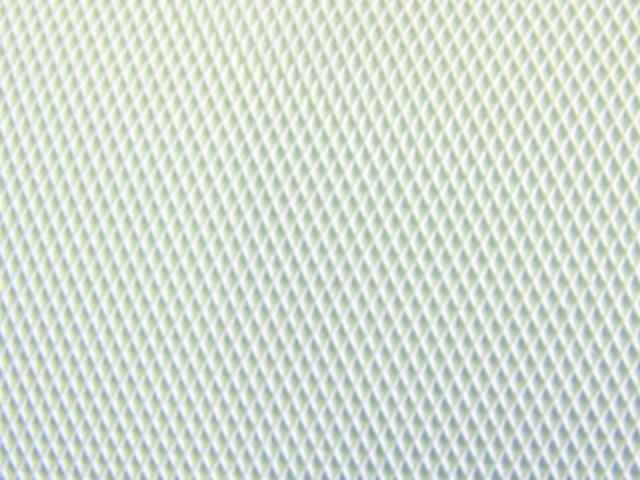 Food belts
Custom solutions
As defined by their name, these belts are used in foodprocessing but also in pharmaceutical industries

Our belts are perfect for extreme applications like deboner belts, juice and soup producing machines... All our food belts are vulcanized from a certified FDA/USDA raw rubber and delivered with a certificate (FDA/USDA).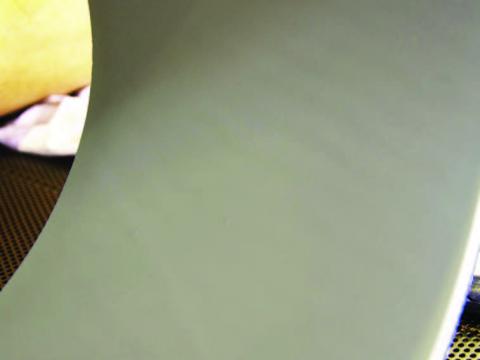 Advantages
Excellent longevity
Less production downtime
FDA/USDA approved coatings
High tension & pressure resistant
Food industry
Breaking tension
Up to 500 N/mm
Carcass
Up to 4 plies.
Surface

Flat or with profiles (for better grip)
Moulded edges to make the carcass proof from possible carried products infections and to guarantee a better lifespan
Belts are rectified for a perfect homogeneous surface

Hygiene
All our food belts are manufactured from certified FDA/ USDA raw rubber and delivered with a certificate FDA/USDA
Advantages

High working tension
Excellent abrasion index : 110 mm3
High working tension
The quality of our belts is unalterable
Our Success
Stories
Who better than you to explain how MLT contributes to your success?
Many market players trust us : discover their story.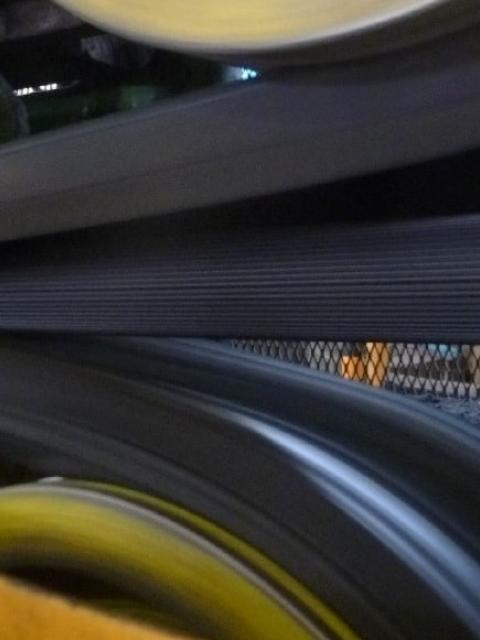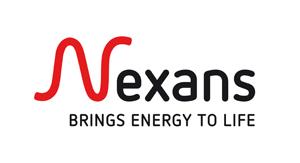 Nexans Marcinelle
Nexans is a global player in energy transition. Our purpose : electrify the future. For over a century, Nexans has played a crucial role in the electrification of the planet. The Group is leading the charge to the new world of electrification : safer, sustainable, renewable, decarbonized and accessible to everyone.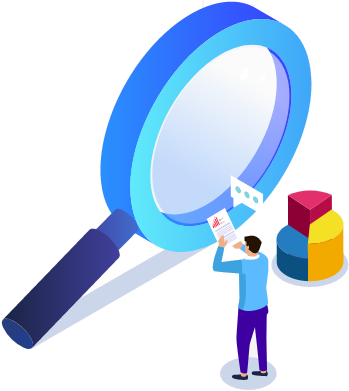 Customer type
Description
Identify your sector of activity and find the solution adapted to your problems