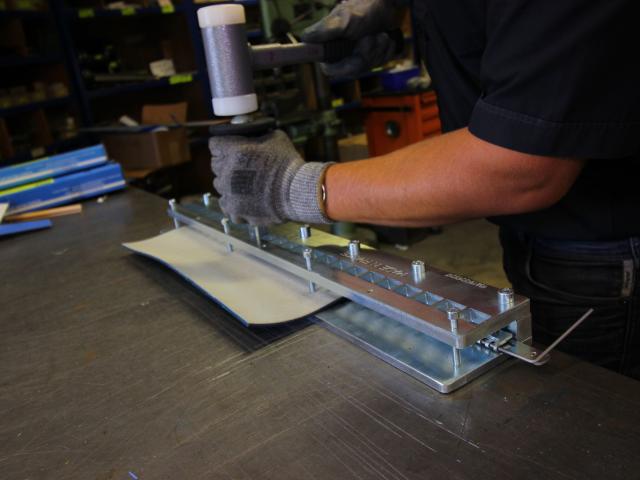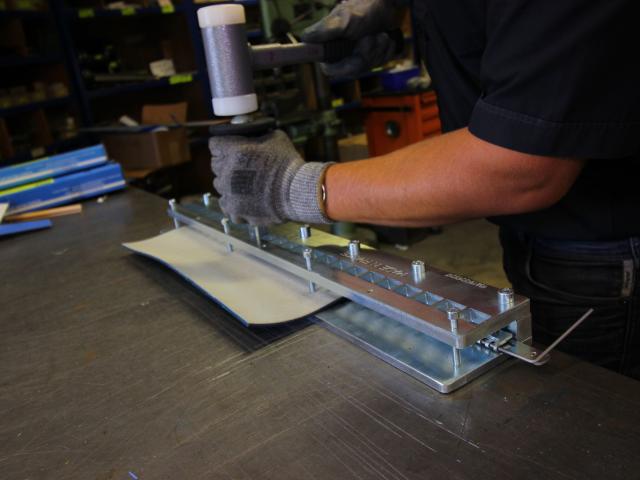 Manual installation tool for Self-Lock®
Installation tools and devices
An installation tool equipped with a punch and a hammer and an installation guide

Available in 300, 600, 900 and 1200 mm.
Advantages
Splice large belts by recovery
Very easy to use
Simple Hammer Tool only required
Cardboard and paper mill
Food industry
Our Success
Stories
Who better than you to explain how MLT contributes to your success?
Many market players trust us : discover their story.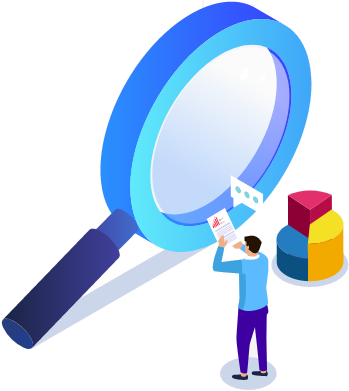 Customer type
Description
Identify your sector of activity and find the solution adapted to your problems