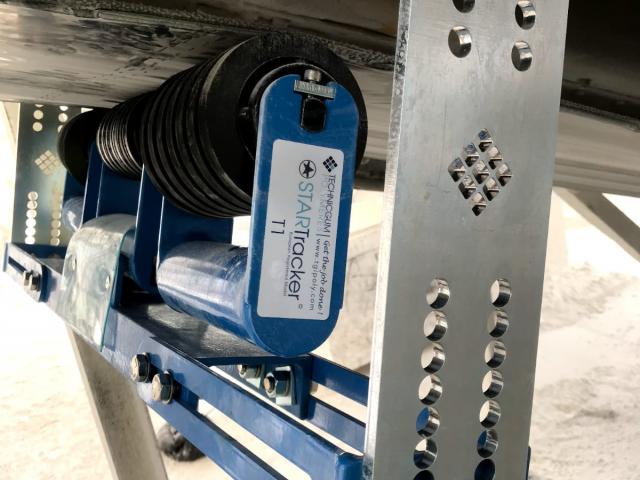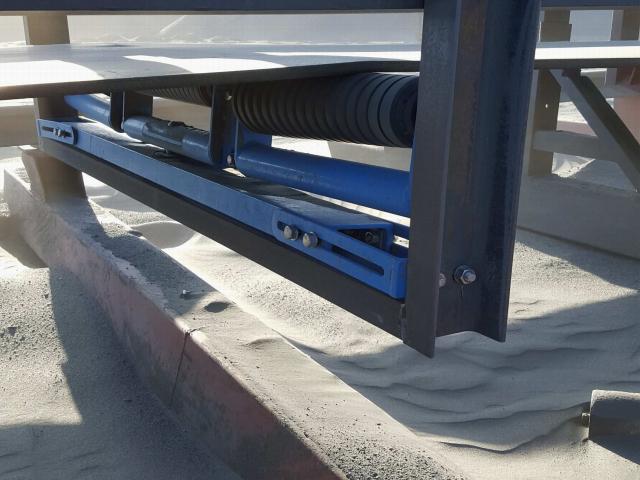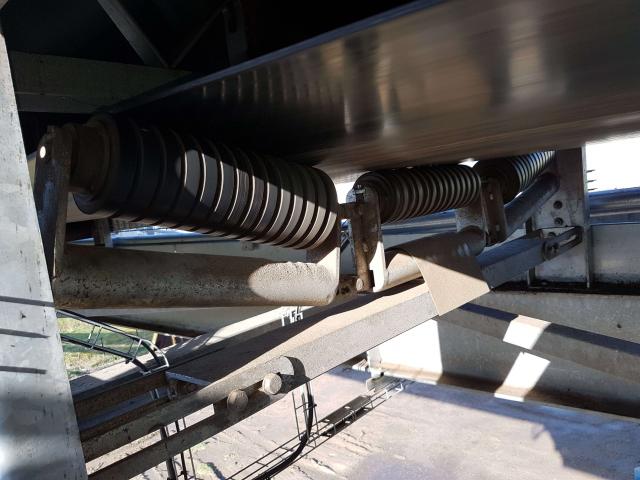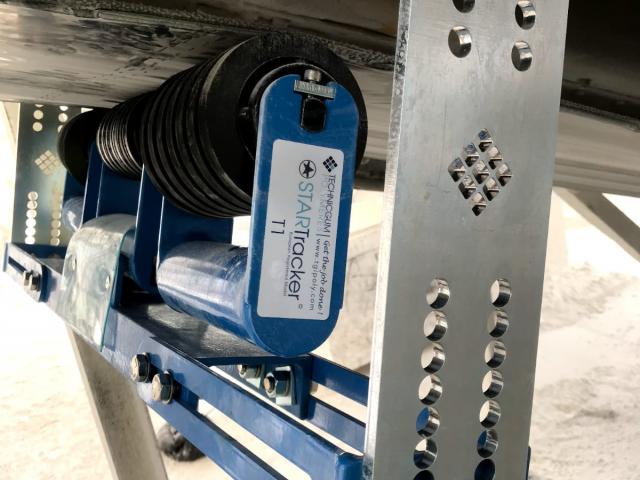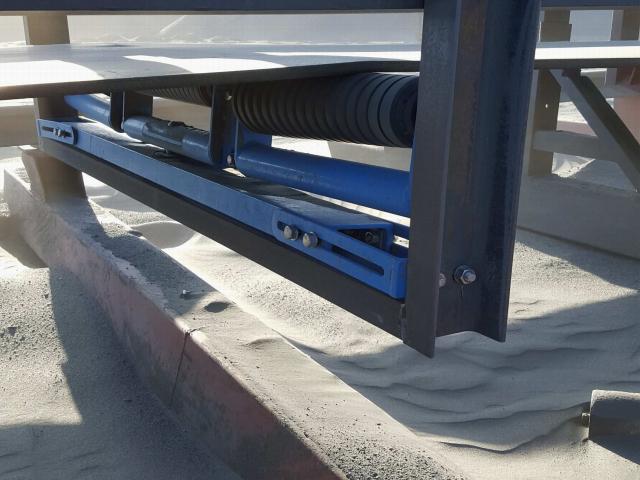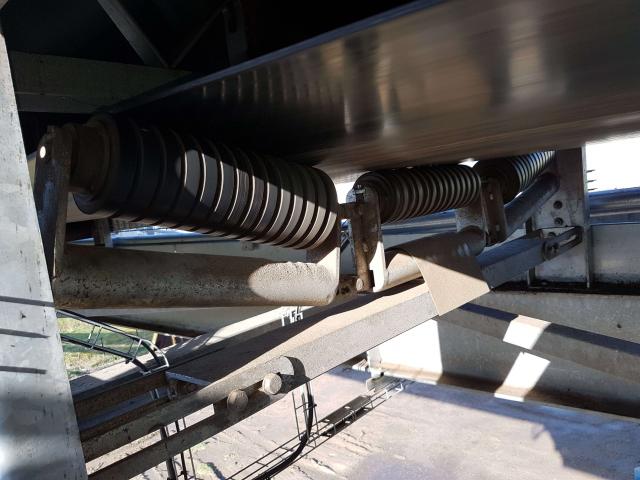 StarTracker
Conveyor equipment · Belt Tracker
The revolutionary belt tracker

An ingenious system to keep your belts tracked. The StarTracker is the first self-tracker in the world. It is available in several models. The fully adjustable standard model is known as StarTracker©. Compatible with SUPER-SCREW®, ISC® and FIX'N GO®.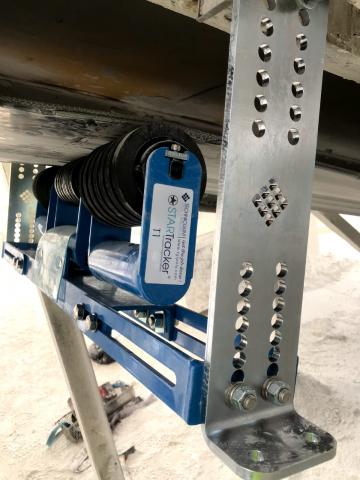 Advantages
100 % compatible with SUPER-SCREW®, ISC® and FIX'N GO®
Works with flat belt conveyors or troughing conveyors
Geared with an anti-clogging skirt
Geared with retaining locks for idlers
Large variety of idler quality
Strong structure, reinforced version available
Works head down on chevron belts
Symmetrical : belts tracked in every direction of belt travel
Economical : no need to replace the whole installation, but only the idlers in just a few minutes
Food industry
Recycling plant
Brickwork and tile factorie
Quarry
Cardboard and paper mill
Cereal
Construction and concrete plant
Cement plant
Fertilizer and chemical
Foundry and steel mill
Wood industry
Underground mine
Surface mine
Port
Sugar factory
Thermal power station
Belt, mm
500
650
800
1000
1200
1400
1600
1800
Flat return side
Size 0
Size 1 
Long mode
Size 2 
Long mode
Size 3 
Long mode
Size 4 
Long mode
Size 5 
Long mode
Size 6 
Long mode
Size 7R 
Long mode
Trough superior part
Size 1 
Trough mode
Size 2 
Trough mode
Size 3 
Trough mode
Size 4 
Trough mode
Size 5 
Trough mode
Size 6R 
Trough mode
Size 7R 
Trough mode
 
Use limits

Temperature range : -10°C to +70°C
Possible load range : 15 kg to 120 kg
pH exposure range : 3 to 11
Belt speed range : 0,5 m/s to 3 m/s
Do not expose to
Standard version to corrosive atmosphere
Rubber idler to oils, grease, hydrocarbide
Polyurethane idler to Water steam, sea water
Reminder (see note)
Angle of 90° with belt
Uniform pressure
Clean belt
Options
Star HD

Description

The STAR HD are tailor made solutions designed especially for any conveyor configuration.
Our Success
Stories
Who better than you to explain how MLT contributes to your success?
Many market players trust us : discover their story.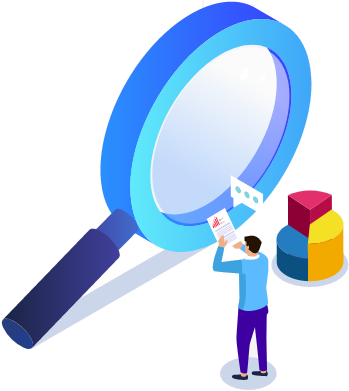 Customer type
Description
Identify your sector of activity and find the solution adapted to your problems
Do you have
a specific
request?
MLT Minet Lacing Technology SAS
ZI du Clos Marquet, 15 Rue Michel Rondet
CS 70059, 42400 Saint-Chamond, France