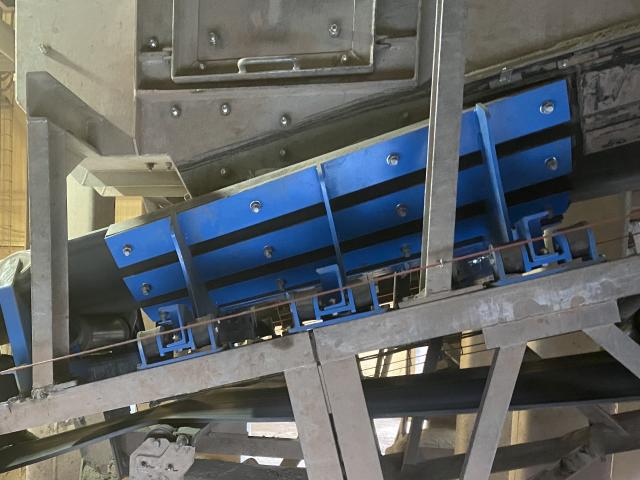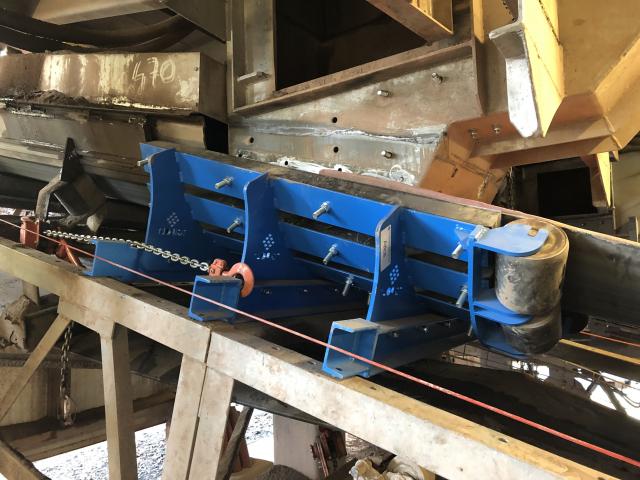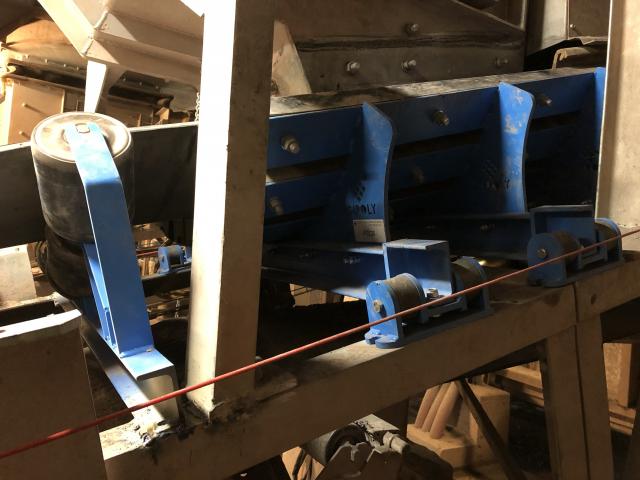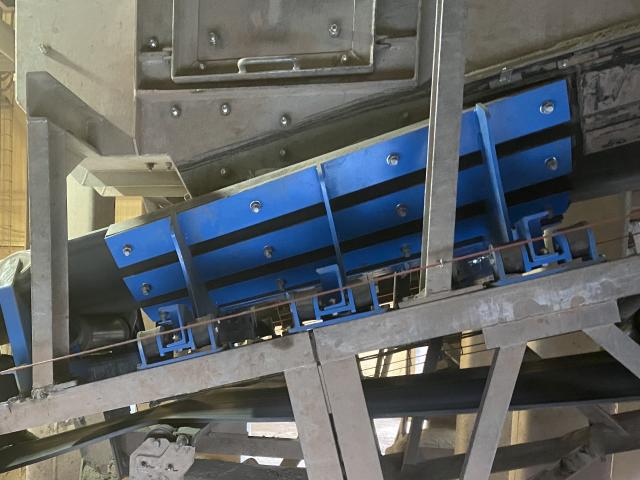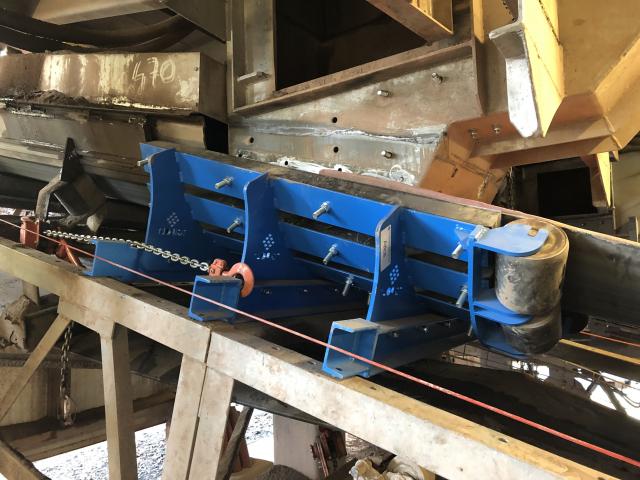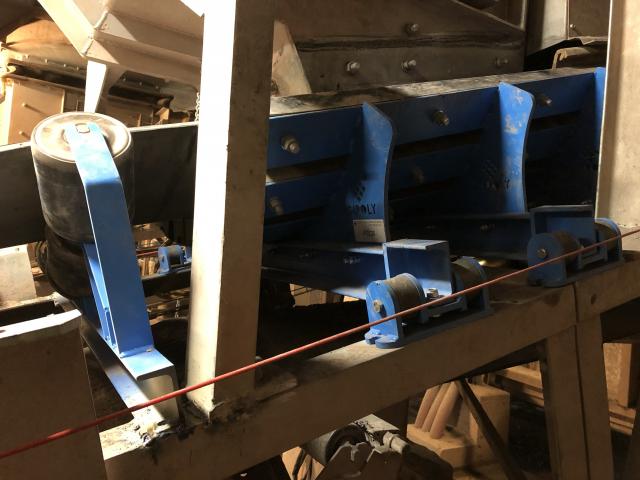 ATLAS
Conveyor equipment · Spillage Control
Customized design to protect your belt

Machine-welded steel Atlas impact cradle manufactured to order. Removable sides for installation in presence of the belt.
Compatible with SUPER-SCREW®, ISC® and FIX'N GO®.
Advantages
100% compatible with SUPER-SCREW®, ISC® and FIX'N GO®
Great absorption capacity
Very robust construction without weak points as articulations
Shape manufactured on demand with maximum respect of the belt
Very easy installation without settings
Painted metal parts (galvanized in option)
Removable lateral parts for easy installation (without loosening or lifting the belt)
Possibility of deep trough shape 90° max
Possibility of trough transition shape with in and out delta of max 20° on 1200
High improvement of the sealing with skirts
Food industry
Recycling plant
Brickwork and tile factorie
Quarry
Cardboard and paper mill
Cereal
Construction and concrete plant
Cement plant
Fertilizer and chemical
Foundry and steel mill
Wood industry
Underground mine
Surface mine
Port
Sugar factory
Thermal power station
ATLAS
Reinforced
Heavy Duty
Belt, mm
500
650
800
1000
1200
1400
1600
1800
2000
Number of bars
5
6
7
9
11
13
14
16
18
Our Success
Stories
Who better than you to explain how MLT contributes to your success?
Many market players trust us : discover their story.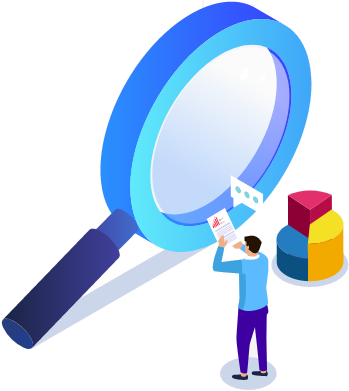 Customer type
Description
Identify your sector of activity and find the solution adapted to your problems
Do you have
a specific
request?
MLT Minet Lacing Technology SAS
ZI du Clos Marquet, 15 Rue Michel Rondet
CS 70059, 42400 Saint-Chamond, France