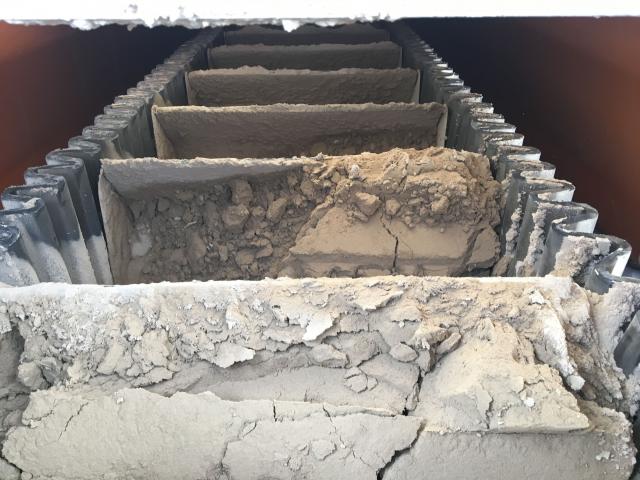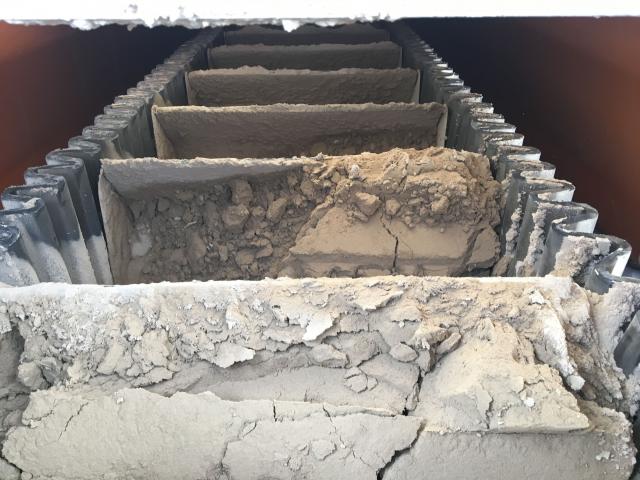 Profiles Hot Vulcanization
Solutions sur mesure
We vulcanize cleats, chevrons, guides and sidewalls with the same rubber quality as the belt

(abrasive, oil, grease and heat resistant). These profiles, which work under very high constraints, are stronger than if set with give or bolts. We have a wide range of moulds.
Advantages
Wide range of profiles
More resistant than cold gluing
Custom made - adapted to the conveyor / application / product
Surface mine
Quarry
Cement plant
Construction and concrete plant
Recycling plant
Cereal
 
Cleats
Edges
Chevrons
Trapezoidal guides
Height
from 15 to 100 mm
(straight or inclined)
Up to 20 mm
From to 35 mm
Up to 80 mm
Max. belt width
1800 mm
To be agreed
1400 mm
2000 mm
Coating
Abrasive resistant / Oil & grease resistant / Heat resistant
Applications

Overbands
Baggers
Inclined conveyors

Sidewall conveyors
Gooseneck conveyors

Mines
Quarries
Recycling
Concrete batching plants
Silos
Loading of boats...

Mines
Quarries
Gravel pits
Chemical industry
Recycling
Silos
Loading of boats...
Rollers with groove
Our Success
Stories
Who better than you to explain how MLT contributes to your success?
Many market players trust us : discover their story.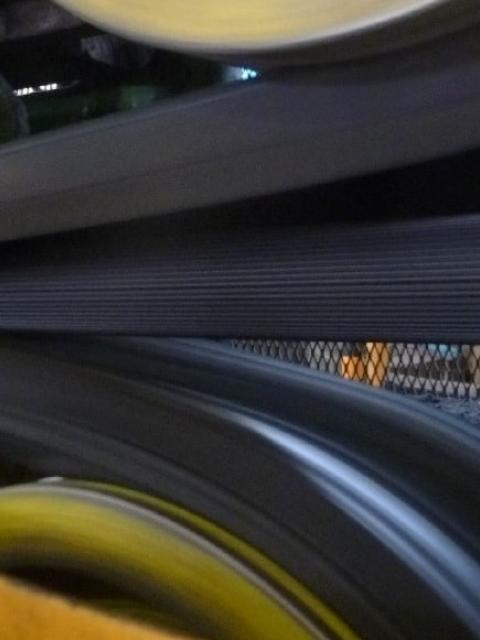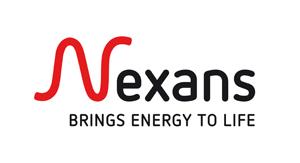 Nexans Marcinelle
Nexans is a global player in energy transition. Our purpose : electrify the future. For over a century, Nexans has played a crucial role in the electrification of the planet. The Group is leading the charge to the new world of electrification : safer, sustainable, renewable, decarbonized and accessible to everyone.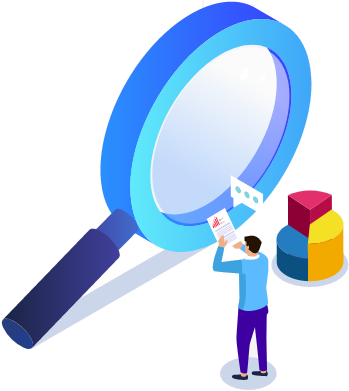 Customer type
Description
Identify your sector of activity and find the solution adapted to your problems