The holiday season is approaching
On this occasion, we would like to inform you:
French and belgium factories will be closed from December, 23th, 2022 to January, 2st, 2023
Sales and logistics support will be available from December, 27th to 30th for products available on stock.
MLT encourages you to review your requirements.
❄️The entire MLT team wishes you a very happy holiday season.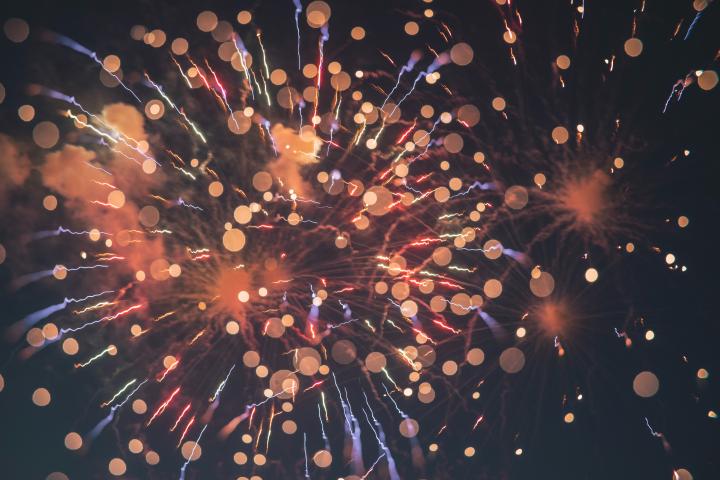 Content
What about our subsidiaries?
MLT Australia will be closed on December 26 and 27 and January 2, 2023.
MLT South Africa will be closed on December 16, 25 and 26, 2022 and January 1, 2023.
MLT Germany will be closed from December 21 to January 2, 2023.
MLT Spain will be closed from December 23 to January 1.
MLT Peru will remain open