Special offer heavy duty industries
From October 1st to December 31th, 2022
1 roll of 25m of SUPER-SCREW® + 1 roll of 25m of SUPER-SCREW® Security purchased, MLT offers you a Z2 PUR primary scraper*
*Z2 PUR primary scraper up to 1200 mm width.
*Offer valid in South America and Western Europe countries, for any order of the mentioned product, registered from October 1st to December 31st 2022, list of countries concerned on request.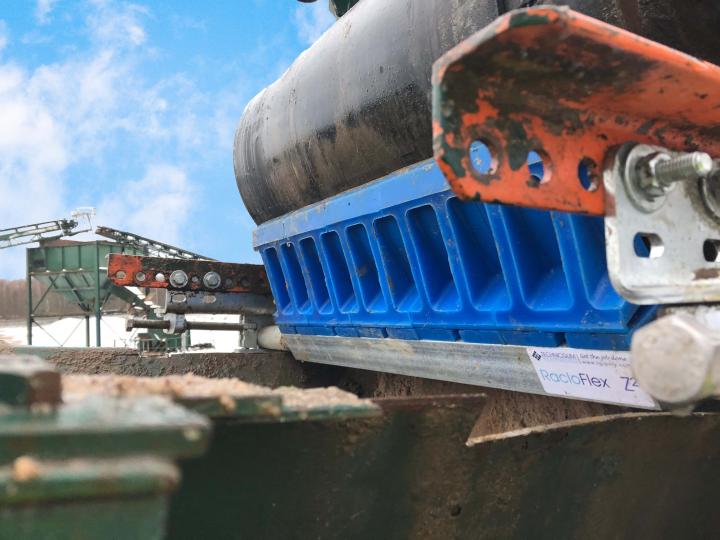 Content
MLT offers you Z2 PUR primary scraper*
Do you have
a specific
request?
MLT Minet Lacing Technology SAS
ZI du Clos Marquet, 15 Rue Michel Rondet
CS 70059, 42400 Saint-Chamond, France