Patrick Vericel becomes the new majority shareholder of MLT Group
On April 12th, Patrick Vericel, co-CEO of the Group since 2017, became the main shareholder of MLT Group.
The company MLT Minet Lacing Technology, based in Saint-Chamond (France-Loire-42), announced that one of its CEOs, Frédéric Guillemet, was leaving the company and confirmed that his co-partner, Patrick Vericel, would be pursuing the adventure alone.
Founded in 1947, the company was acquired in 2017 by Patrick Vericel and Frédéric Guillemet, who each owned 50% of it.
Four years later, the two men would double the business, adding a partnership agreement with the American company Flexco, purchasing the Belgian company TechnicGum Polymères and opening two new subsidiaries in Peru and South Africa. A rapid growth which is still going on today.
Frédéric Guillemet has been a key member of the MLT Minet Lacing Technology management team, helping to drive the company's growth and success. He joined the company as Managing Director in 2014. After 9 years at the head of the company, the Arts et Métiers engineer wants to take a step back and move on to new projects. Confident in the Group's continuity, he will remain a shareholder with 13% of the capital but will not keep any executive mandate.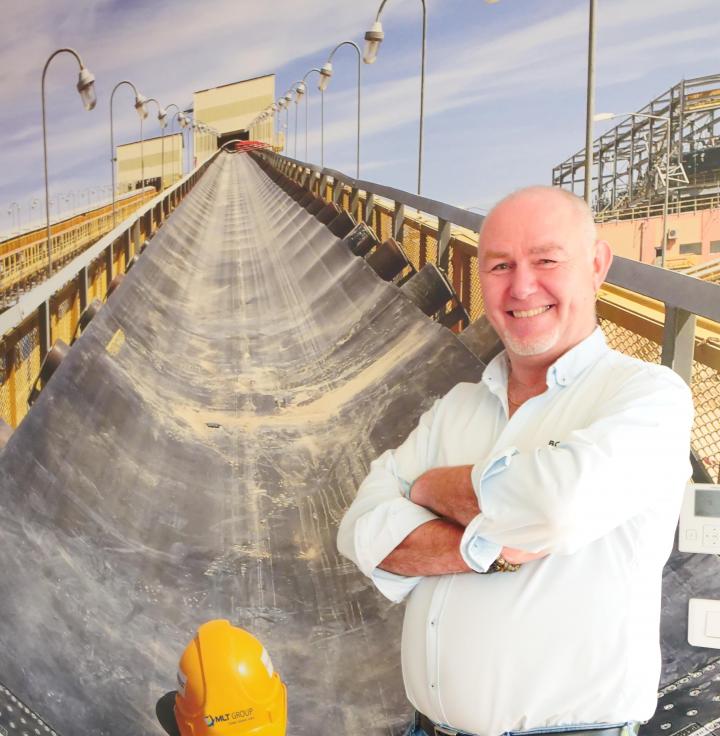 Content
Patrick Vericel, who joined the company in 2016 as sales director, has increased MLT France's turnover from €13 million to €30 million in 5 years and the Group's turnover from €17 million to €45 million. He is now the principal shareholder and will continue to lead the company and promote MLT Minet Lacing Technology's values of quality, innovation and customer service. With over 20 years of experience in the industry, he is an experienced leader with a deep understanding of customer needs and market trends. He has decided to build a team of leading executives through two management holdings for 15% of the capital.
MLT Minet Lacing Technology is dedicated to providing superior solutions to customers around the world and to providing innovative product development.