Nicolas Martini appointed Sales Director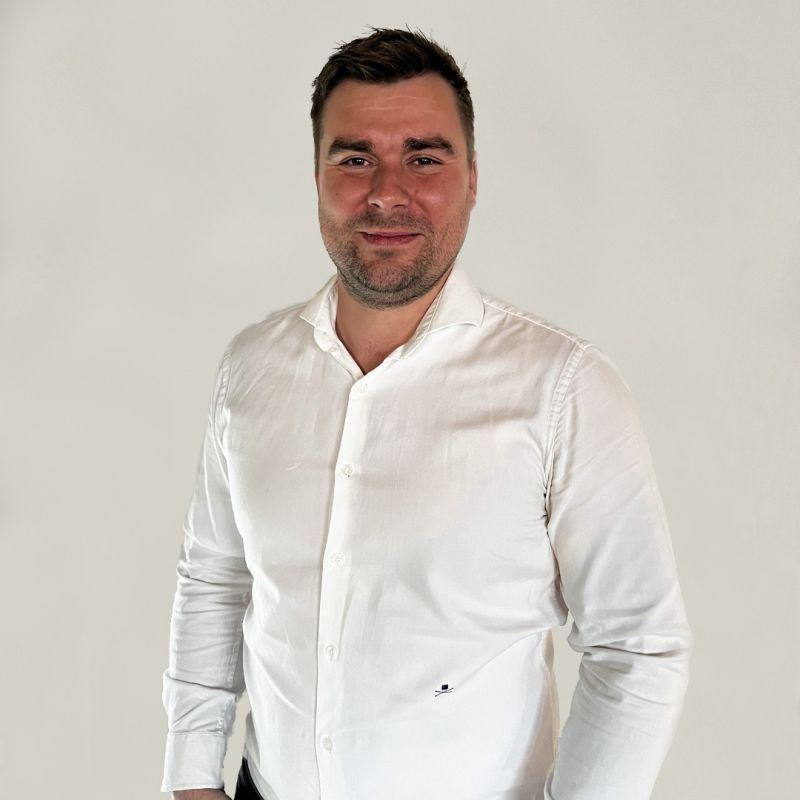 MLT Group is glad to announce Nicolas Martini has been appointed Sales Director.
After three years as Africa Sales Director, Nicolas takes on a new challenge with a highly motivated sales and marketing team.
His experience and background in the field make him very familiar with customers' needs. He's ready to strengthen MLT's customer relationships and is willing to make their conveyor systems powerful.