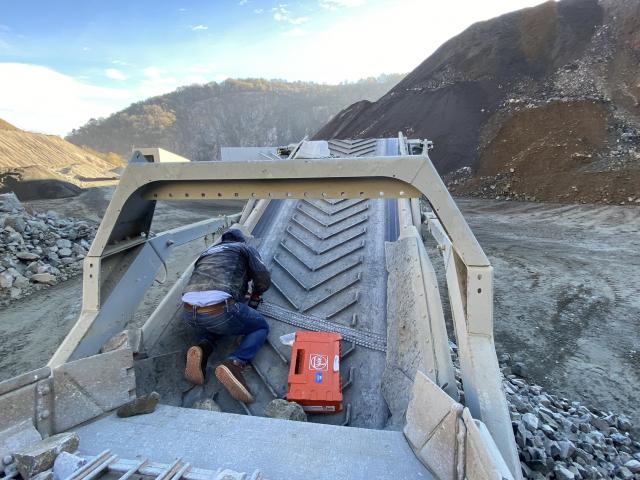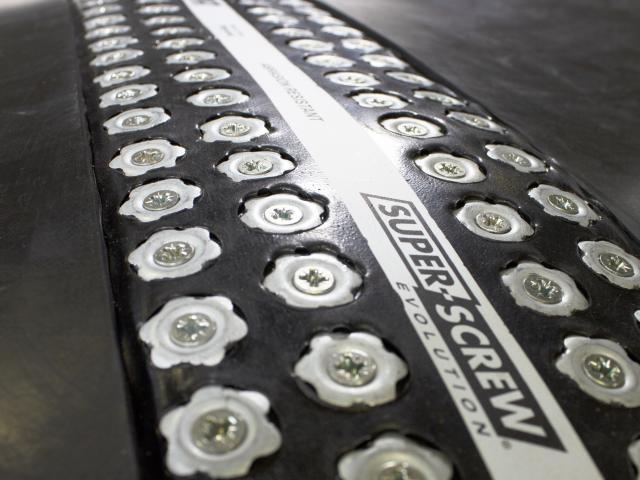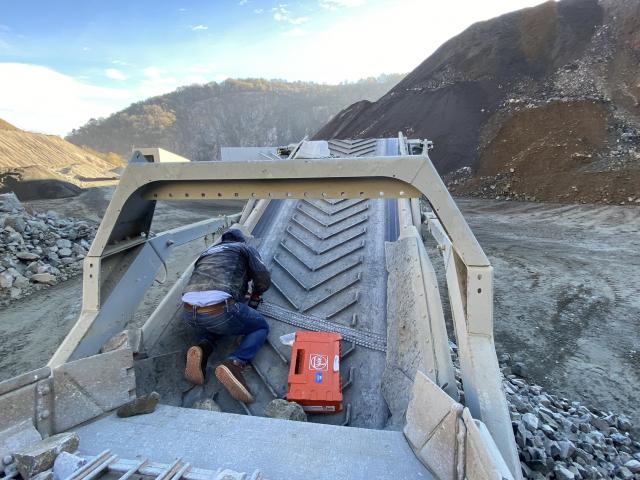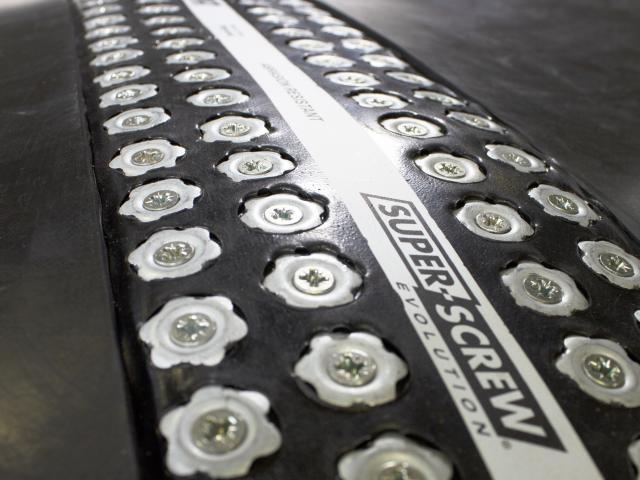 SUPER‑SCREW® Evolution
Permanent splices for heavy duty belts
In order to always improve innovation, MLT's R&D teams have gone beyond the limits of the SUPER-SCREW® Original to create a brand new generation of flexible screw joints, even more flexible and resistant: The SUPER-SCREW® Evolution.
Avaibility may vary by region
Advantages
Permanent solution
More flexible, more resistant
Perfect integration into the belt
Reduce downtime
Optimizes your productivity
Easy and quick to install (1 to 2 persons)
Self installation, low investment
Leak proof and flexible
Compatible with small pulley diameter
Compatible with conveyor scrapers
Surface mine
Cement plant
Quarry
Airport
Food industry
Automotive industry
Brickwork and tile factorie
Cardboard and paper mill
Cereal
Construction and concrete plant
Fertilizer and chemical
Foundry and steel mill
Wood industry
Logistic
Port
Sugar factory
Recycling plant
Types of steel for screws and inserts available
Content
Steel screws and inserts
High resistance, it's the perfect choice for most applications : Quarries, Cement Plants, Mines, etc.

Stainless steel screws and inserts
For resistance in corrosive and saline applications : Gold mines, Phosphate mines, Sorting center, Fertilizer plant, Recycling facilities and salt handling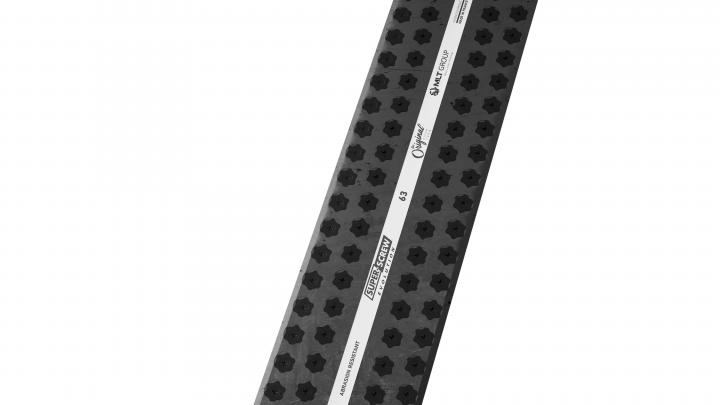 Packaging
Content
In roll of 3 or 5**, 10 and 25 m
In Kit, pre-assembled and cut to lenght, for belt widhts of 500, 650, 800, 1000, 1200 mm
White food grade version available in 2000 mm lenght only
Includes:
Installation tools
Customization*
*Reserved for partners contracts
**3 or 5 m depending on the quality of the coating, please consult us.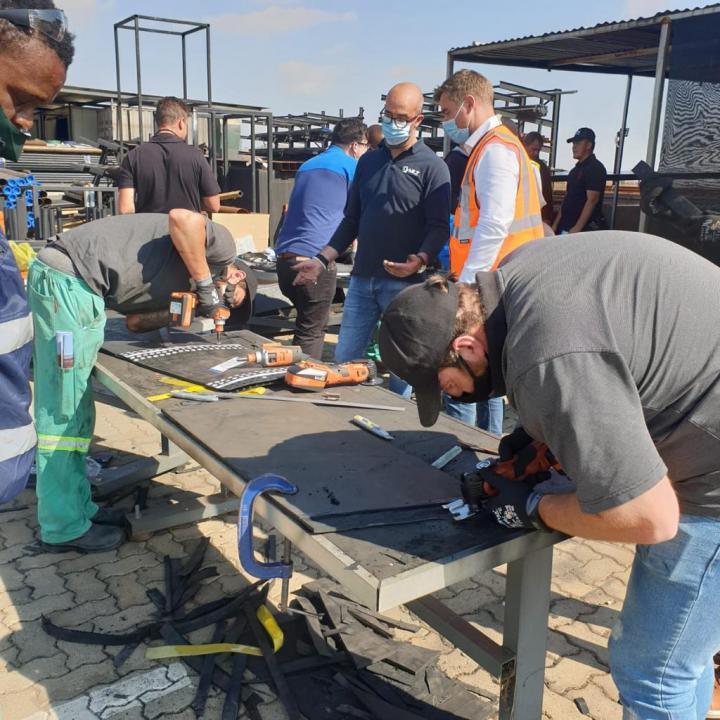 Simple tools to help you​
Content
Installation template kit (included)​
Screw selection tool​
Super-Screw® Installation template guide​
Cordless tool kit (17 elements) (option)​
Cordless belt skiver and accessories​
Cordless powered driver and accessories​
PPE
Certified Installer Training (option)​
An official training program conducted by MLT professionals​
Theoretical + practical​
Our success
stories
Who better than you to explain how MLT contributes to your success?
Many market players trust us : discover their story.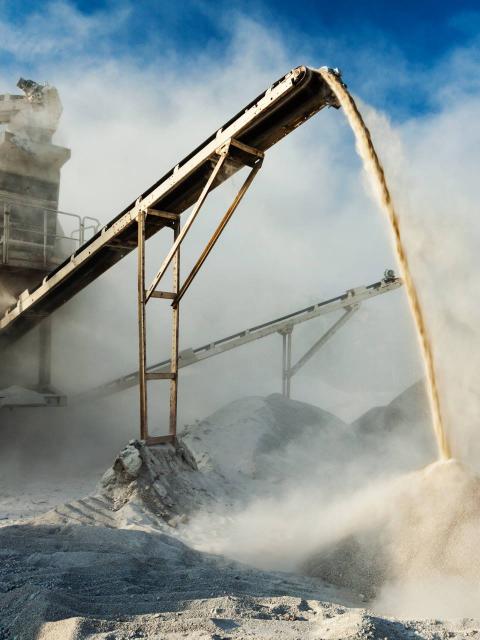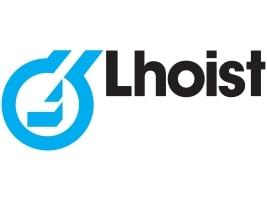 Lhoist
Lhoist (Malaysia) Sdn. Bhd. is a subsidiary of the Lhoist Group. Based on the large size and high quality limestone reserves controlled by the Group in the Ipoh area, Lhoist Malaysia is committed to developing high quality lime production to serve growing Asian markets.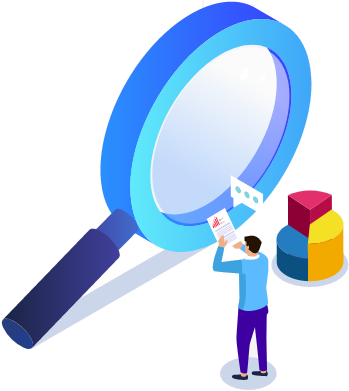 Customer type
Description
Identify your sector of activity and find the solution adapted to your problems