Special offer light duty belts
From July 1st to September 30th, 2022
4 cases of 48 fasteners purchased, the 5th offered*
4 IFS belts purchased, the 5th offered*
Free shipping for new customers**

**For any 1st order of 2 000 € HT minimum.
*The cheapest of the 5.
*Offer valid for Asia Pacfic and Western Europe countries, for any order of the mentioned product, registered from July 1st to September 30st 2022, list of concerned countries on request.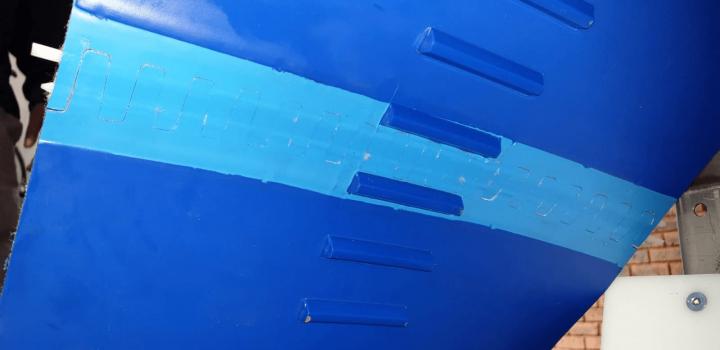 Content

4 IFS belts purchased = 1 IFS belt offered*
Do you have
a specific
request?
MLT Minet Lacing Technology SAS
ZI du Clos Marquet, 15 Rue Michel Rondet
CS 70059, 42400 Saint-Chamond, France