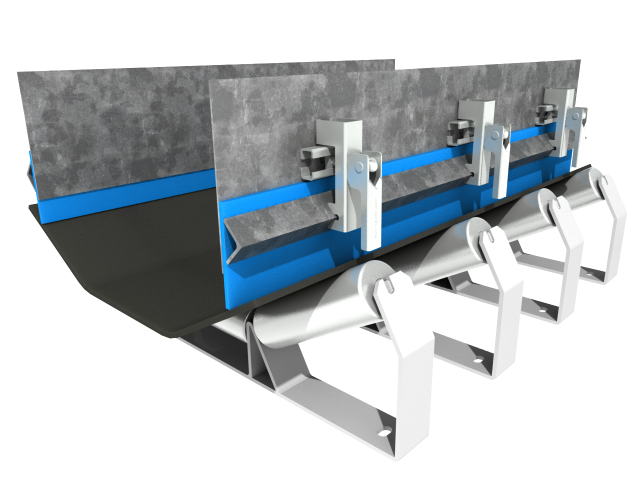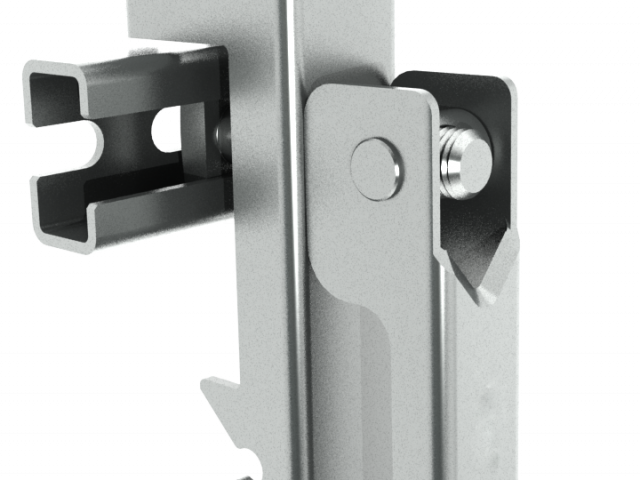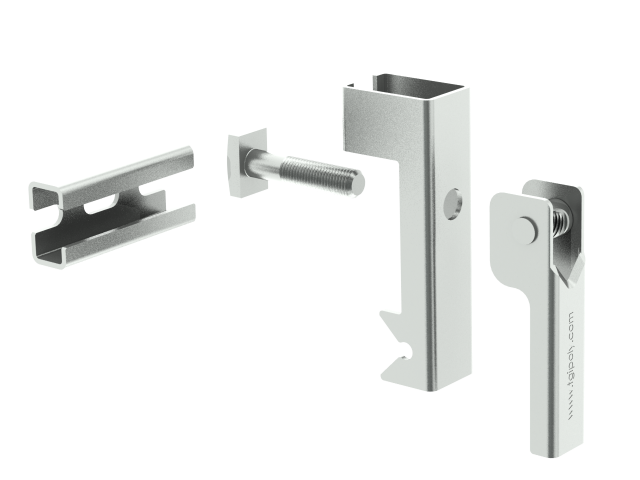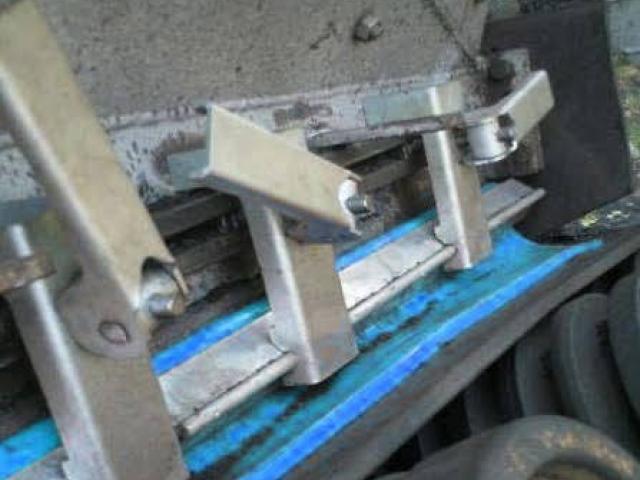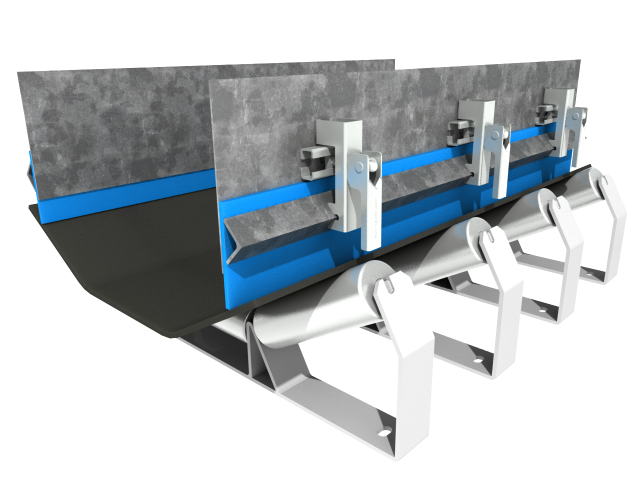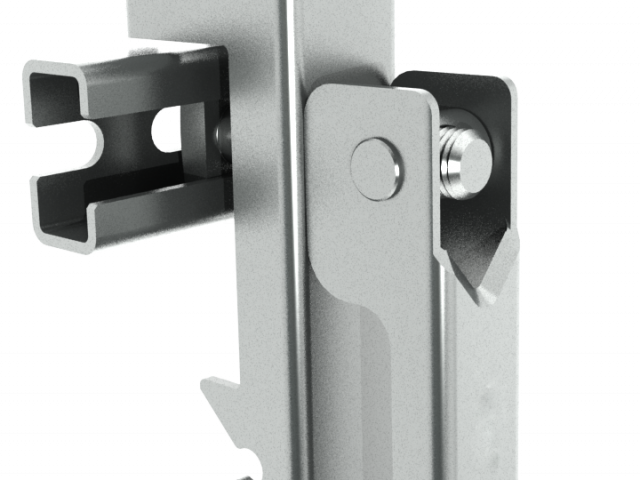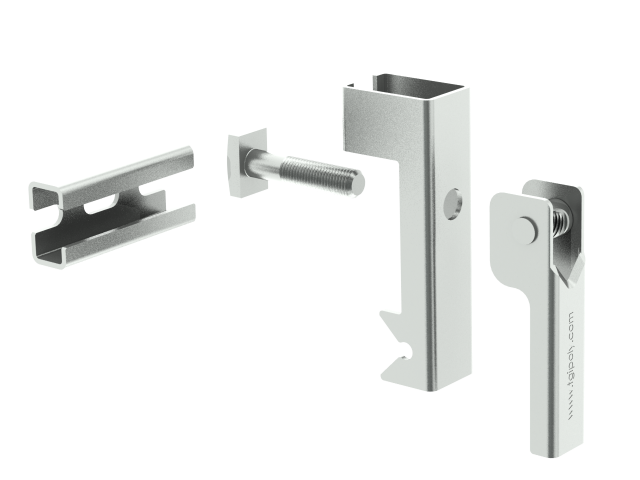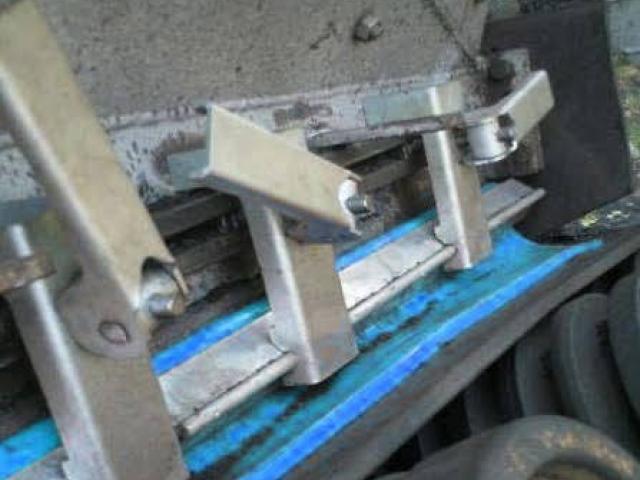 Big Ben 3
Conveyor equipment · Spillage Control
An innovation designed for quick adjustments

Perfect sealing in record time. The clamping skirt BigBen 3 enables :
The use of simple non-pierced skirts for an economical solution.
The readjusting of the sealing, in a short period of time, by only one person without tools, of hundred of meters of conveyor for a ultimate cleaning.
Food industry
Recycling plant
Brickwork and tile factorie
Quarry
Cardboard and paper mill
Cereal
Construction and concrete plant
Cement plant
Fertilizer and chemical
Foundry and steel mill
Wood industry
Underground mine
Surface mine
Port
Sugar factory
Thermal power station
Our Success
Stories
Who better than you to explain how MLT contributes to your success?
Many market players trust us : discover their story.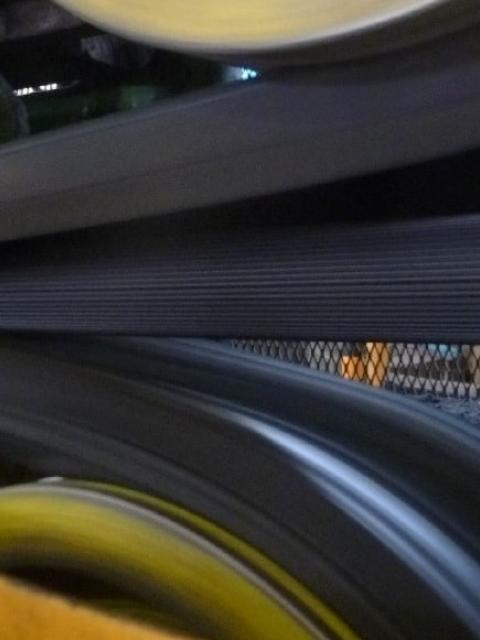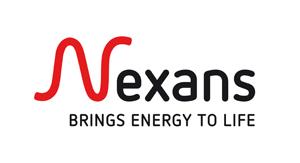 Nexans Marcinelle
Nexans is a global player in energy transition. Our purpose : electrify the future. For over a century, Nexans has played a crucial role in the electrification of the planet. The Group is leading the charge to the new world of electrification : safer, sustainable, renewable, decarbonized and accessible to everyone.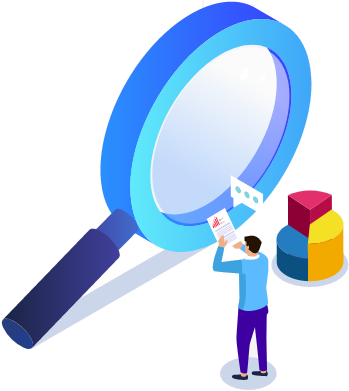 Customer type
Description
Identify your sector of activity and find the solution adapted to your problems
Do you have
a specific
request?
MLT Minet Lacing Technology SAS
ZI du Clos Marquet, 15 Rue Michel Rondet
CS 70059, 42400 Saint-Chamond, France